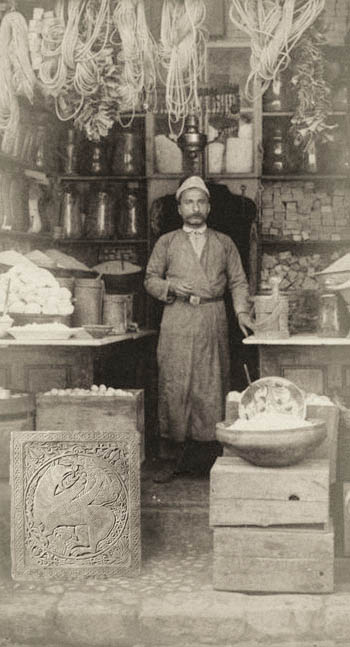 Shops operated from columned porticos. Merchandise was offered on the street and within the store. Most shops were family operated.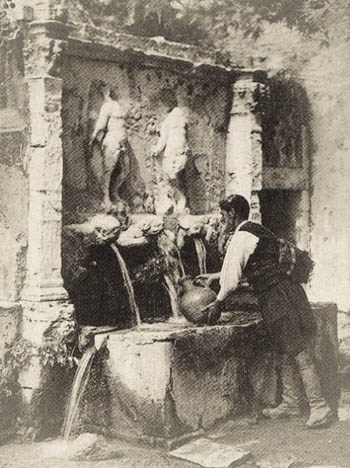 Constantinople was served by aqueducts to fountains and open air cisterns around the city. Fountains would have been decorated with ancient statues and sculpture like this. People drew much of their water from wells that accessed underground cisterns.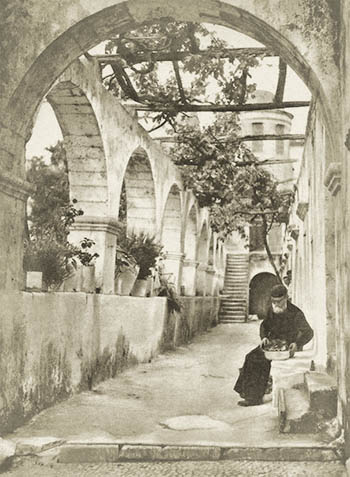 The city had many gardens and even vineyards. Many of the streets were arcaded.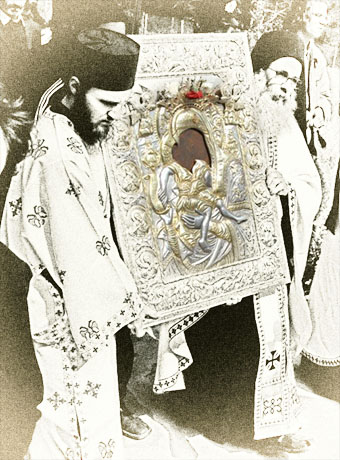 There were processions of icons through the streets of the city with colorful banners.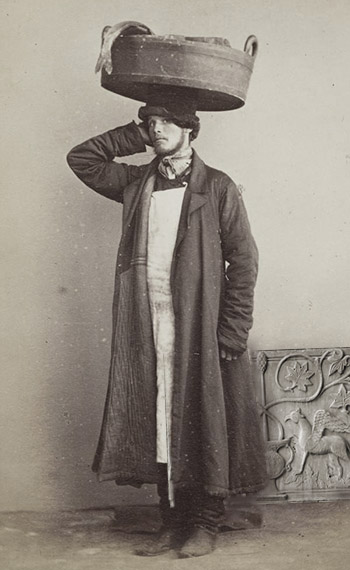 The streets were full of people who delivered fresh and prepared foods or every kind. Water was also delivered right to your door.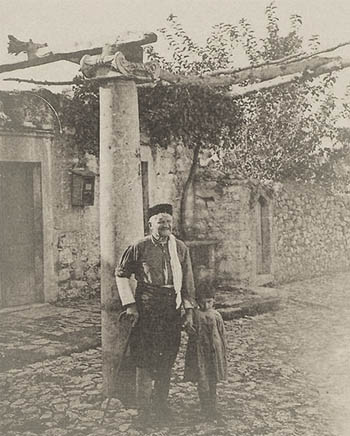 Constantinople was a late antique city of columns, forums and paved streets. Some streets and shops were lit at night.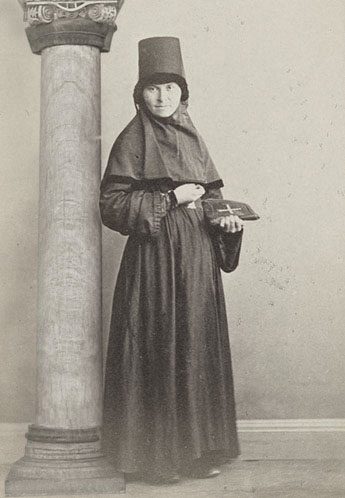 There were many priests, monks and nuns. Aristocrats and rich merchants founded and endowed convents for the female members of their family to retire to. Not all of them became nuns. Women could spend long periods of time living in nunneries as places of refuge.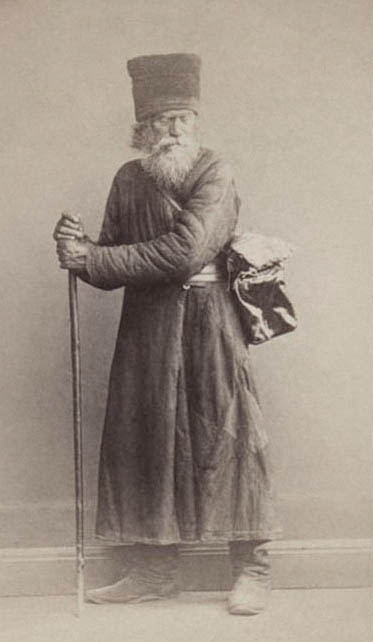 The city was the destination of pilgrims from all over the world. Every year, at Easter, the relics of Christ's Passion were exhibited in Hagia Sophia. Hundreds of thousands of people viewed them.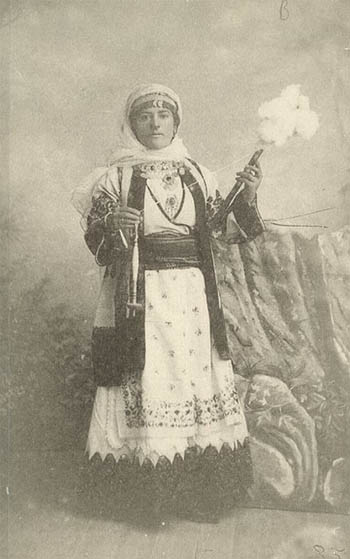 Women were very involved in the production of textiles and clothing. They also operated shops.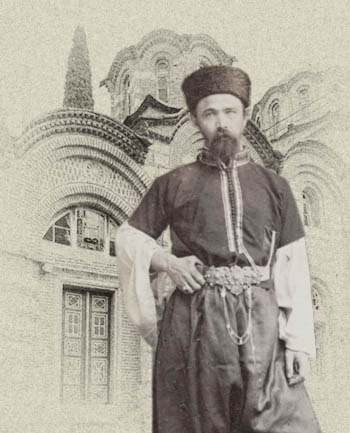 Fashions changed rapidly in the 12th century. Men's fashions could be outlandish - even foppish. All men wore hats or turbans. Belts were decorated with buckles of bronze, silver and gold.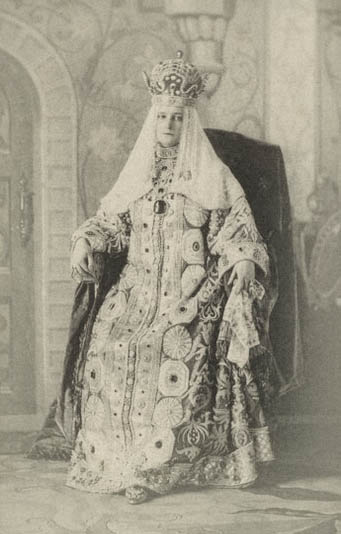 Imperial clothing was made in specialized shops near the Great Palace.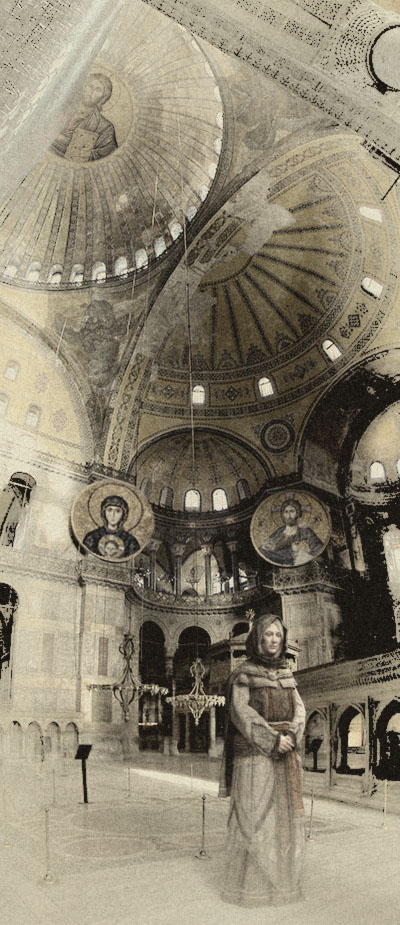 Women wore beautifully ornamented clothes. Much of this work was done at home. Byzantine women were expert seamstresses and tailors.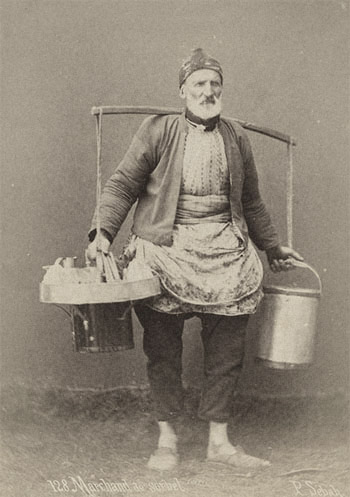 Hauling water and food was a hard job which was done by both men and women. Many of them could serve you wine, bread or fried delicacies in the streets. Some of them were attached to taverns.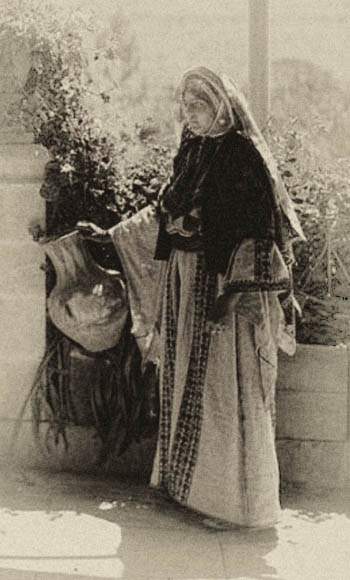 Most Constantinople homes had courtyards. Residents would get water here, do cooking or their washing here. Since people normally lived in family compounds or near their work these activities could be communal.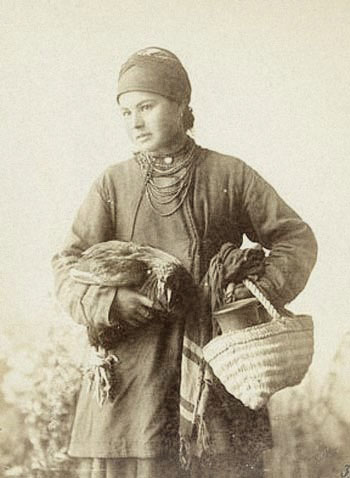 Constantinople had extremes of weather it could be hot in summer and cold in winter. Clothing was often worn in layers. Linen and wool were the most widely used in clothes, but people frequently had lower-grade silks and silk-linen in their garments.
---
Collections of Beautiful Icons
---