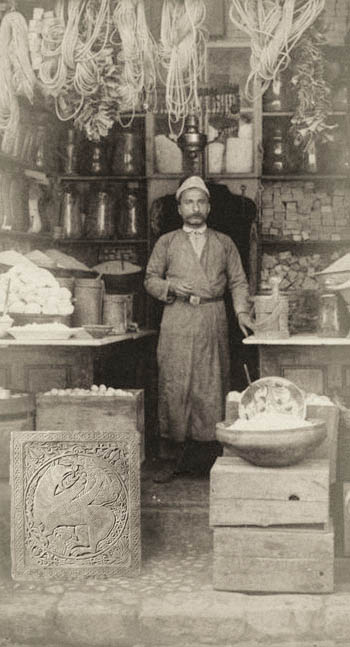 Shops operated from columned porticos. Merchandise was offered on the street and within the store. Most shops were family operated.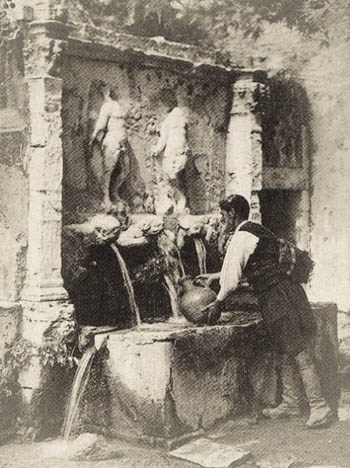 Constantinople was served by aqueducts to fountains and open air cisterns around the city. Fountains would have been decorated with ancient statues and sculpture like this. People drew much of their water from wells that accessed underground cisterns.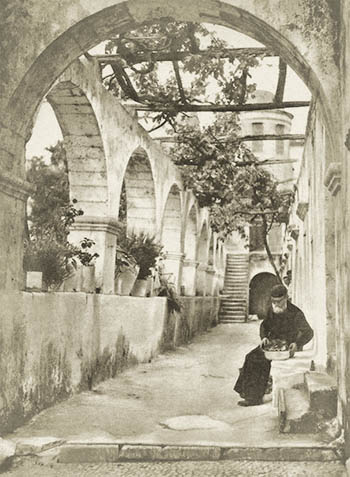 The city had many gardens and even vineyards. Many of the streets were arcaded.