100 Byzantine Treasures
Here's a collection of some of my favorite Byzantine things - I have been collecting images for many years - some of these have never appeared on the web before. Enjoy them and contact me if you have an image you'd like to add.
Bob Atchison

Meet Bob Atchison - the Creator of this Website
I am an icon painter, Russian Historian and Austin Web Designer formerly of Seattle, Washington and now living in Austin, Texas. My interest in Byzantium and icons began when I was 8 years old and read my first book on Byzantium called "The Fall of Constantinople".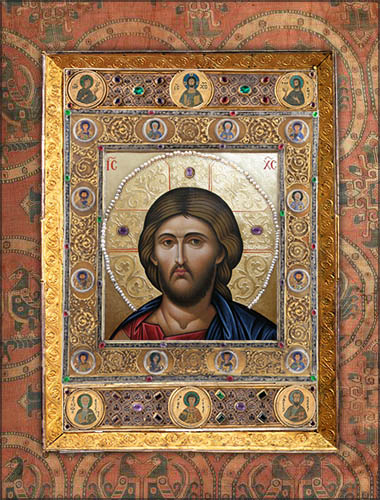 Mosaics from Sicily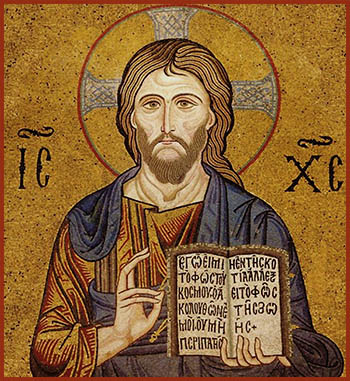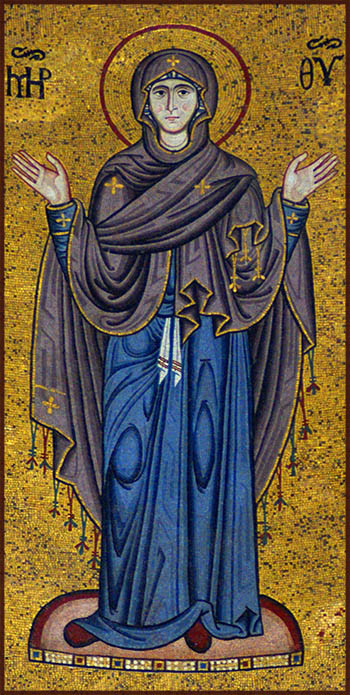 Doors Inlaid with Gold and Silver

---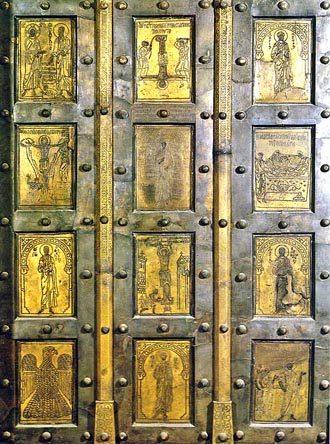 Norman-Byzantine Coronation Glove

---