It's Saturday, September 30, 2023 and 73°F in Austin, Texas
Top Attributes of Winning Austin Web Design
Make the Web Work for You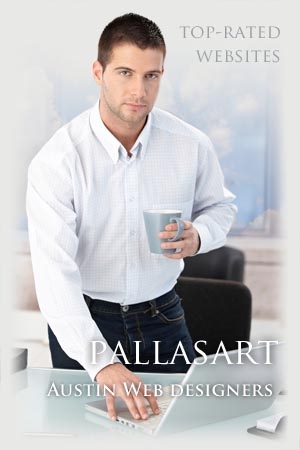 The web is now the number one environment for business marketing and you need the top-rated Austin web developer and design company to get the success you want. We would like to take this opportunity to discuss the unique perspective and experience we have after eighteen years of business in Austin and being in the forefront of Internet development, design and marketing. In eighteen years we have seen many companies come and go in our field, but Pallasart is still growing and going strong. Companies who pick us are getting the best design concepts, the most powerful programming and the extraordinary long-term perspective and commitment to innovation that defines this Austin web developer and design company, Pallasart.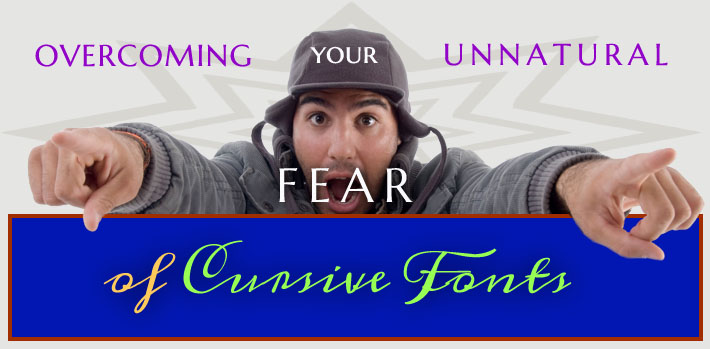 Read our new blog article - Overcoming your Unnatural Fear of Cursive Fonts
We are an Austin web design company known for amazing visuals
The look of your website is more important than ever. People judge your brand - its sophistication, power and success by the image conveyed by your site. It's amazing how quickly a web visitor makes a decision to engage with a site and 'buy' the message, story, product or services. This is why the selection of a top Austin web design company is so critical to your success - especially if your own business or product is based in Texas - or Austin specifically. Of course, you can be anywhere on Planet Earth and benefit from the Austin spirit and enthusiasm for cutting-edge technology and innovative marketing techniques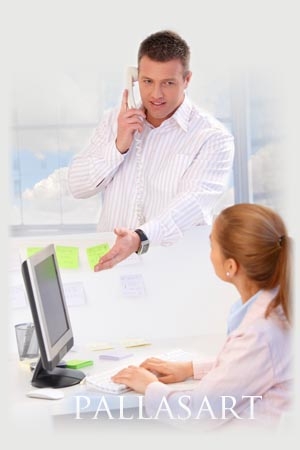 Austin web developer with brilliant programmers and powerful content management tools
Pallasart is famous for our beautiful websites, but we know a great site is one that meets your business objectives and is easy to manage and update. A successful website has to be fast, reliable and intuitive. It has to be designed so that visitors can easily understand where things are and how to get to the products or information they want. Our sites are designed - and programmed - to do just that. All of our programmers are full-time employees and are the most talented in their field. We build custom content management systems for our customers. We never deploy cookie-cutter customer dashboards - every CMS we create is tailored like a fine designer suit - to fit you like a glove. You should expect that level of attention and care from the top Austin website developer, Pallasart.

Austin web design that wins awards
Over the years we have received many awards for the sites we have designed and have done work for both established brands and people just starting out on the web. We have great respect for our reputation and yours. We are always looking for long term relationships with our clients. Pallasart is proud to have customers who have been with us since the very inception of our company. We hope you will give us the chance to show you what we can do - since 1996 our message remains the same - Let your imagination soar - with a website from Pallasart.
Download Free 2016 Austin Images from Pallasart for Your Website