It's Saturday, December 9, 2023 and 64°F in Austin, Texas
Maine Resort Redesigns Website
The Moorings in New Harbor, Maine completely redesigns website & adds booking system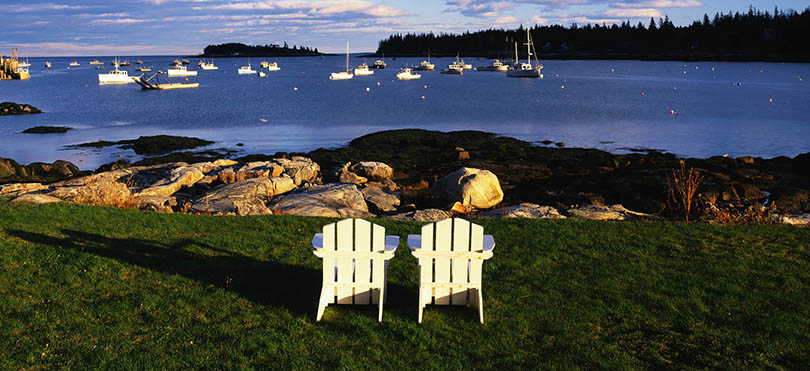 The Moorings of New Harbor, Maine has been a client of ours for more than ten years now. It's a picturesque village of short and long term vacation rentals, set in a small town above a charming harbor on the Maine coast, dotted with shops and restaurants. It is near the famous Pemaquid Lighthouse and the Acadia National Park. New Harbor is the location many people select for visits to the park and nearby Moneghan Island. The Moorings is a family-owned and run business. The innkeeper resides in the Moorings throughout the year.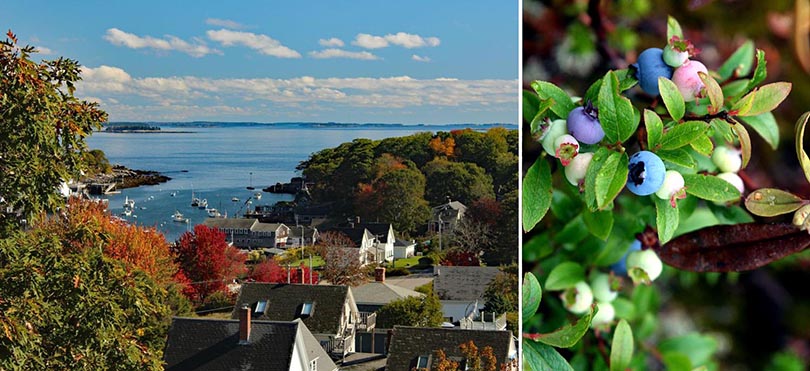 Our project goals were to greatly 'grow' the website with a much bigger base size, add lots of new content, create new marketing messages and add an embedded reservations system. In looking at what other Maine resort websites were doing we saw many of them used drone footage. We had two drone videos of New Harbor and the Moorings to use for this project, but in the end we deciding not to use them. It seemed to us that the drones were not an effective way for the Moorings to convey its brand message. Drone footage had a coolness factor, but little else to recommend it, and the time required to load drone footage outweighed using it for the Moorings.
We decided to use a big colorful slideshows instead. These are easy to change and add to, plus you can customize text messaging that overlays them. The load time for slideshows is much faster than drone or video footage. We added around 50 big and fantastic - almost full page images - to the new site design. We also incorporated great images the Moorings had of their rental units, cottages and facilities. The Mooring is surrounded by beautiful gardens and these were also highlighted in their own slideshows. We also added a special section for local attractions.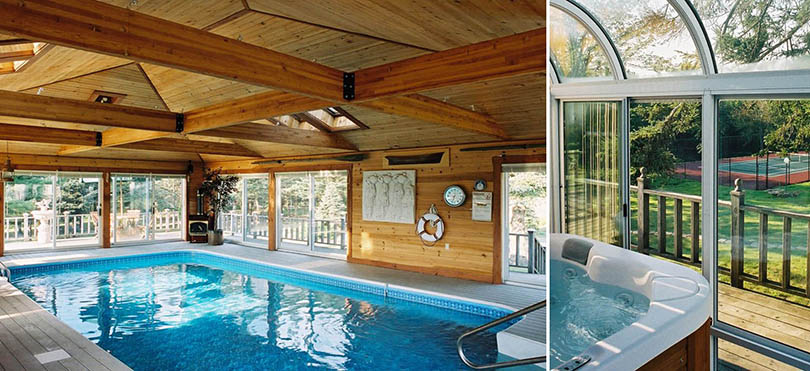 The Moorings wanted an embedded availability and reservations system in the new website. We could have built a new system just for them, but they elected to use a less expensive third-party booking system, which you can see on their website. It is very easy to use,, the only drawback is that the system does not allow much customization in layout or color. The booking system allows Moorings staff, who are based in different locations around the USA in the off-season, to manage everything related to bookings.
The entire project was a quick one. The Moorings had scheduled a grand reopening in June 2018 and we had three weeks to do everything. The new site is really beautiful, we hope you will visit it and tour the Moorings with it. Please contact us if we can build website like this for you.
Bob Atchison
512 469-7454