TELL THE WORLD ABOUT YOUR TRAVEL SERVICE, HOTEL, SPA OR RESORT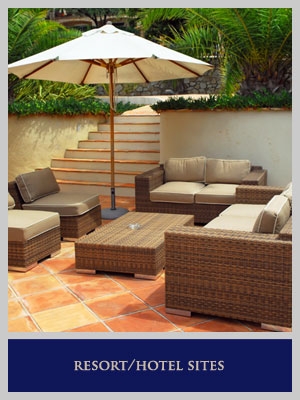 Pallasart builds websites for the hospitality industry and there are many new features to make your business a success in 2023.
We've spent years building beautiful sites for hotels, inns and resorts all across America. Prior to the birth of Pallasart, our President worked for many years in the travel industry and understands the corporate, retail and leisure sides of the business. Our founders created two of the pioneer travel booking systems on the Internet, including the original Yahoo Travel. This experience shows we understand the specific needs of the hospitality/travel business and what works in online marketing.
We provide a wide range of website features designed especially for resorts, inns and hotels. Our sites incorporate features that make sense for your objectives and will reflect the unique look and feel of your property:
General information about your property
Online employment section
Auto-generated room descriptions with rates, maps and pictures
Online reservations requests
Rate sheets
Auto-generated local events calendar & activities profiles
Restaurant profiles with menus
Seasonal promotions
Maps and directions
Your amenities and services
Online newsletters
Travel agent materials in password protected section
Downloadable PDF brochures
Meeting planning features and online tools
Online Bridal marketing materials
"Tell a Friend" features
Virtual Tours
Mailing lists

Give us a call at 512-547-7315 to discuss any additional features that might interest you. We welcome the opportunity to discuss your objectives and provide you with a price quote for a new site or a redesign of an existing one.