It's Saturday, December 9, 2023 and 66°F in Austin, Texas
How to Add MLS Listings to Your Real Estate Website
If you are a realtor or real estate broker, you will need a website to advertise your business and attract new clients. One way to get clients to stay on your website, is to provide access to Multiple Listing Service (MLS) real estate listings for properties for sale.
We can implement MLS on an existing website for as little as $700. Call us for details 512 469-7454.

---

By providing access to MLS listings, potential clients are less likely to leave your website and do searches on other websites. That said, incorporating MLS listings can be tricky, as the data is highly controlled and restricted by local realtor boards. Some boards require the sponsoring brokers approval before the real estate agent may show listings on their website. Check with your local real estate board for particular rules or restrictions.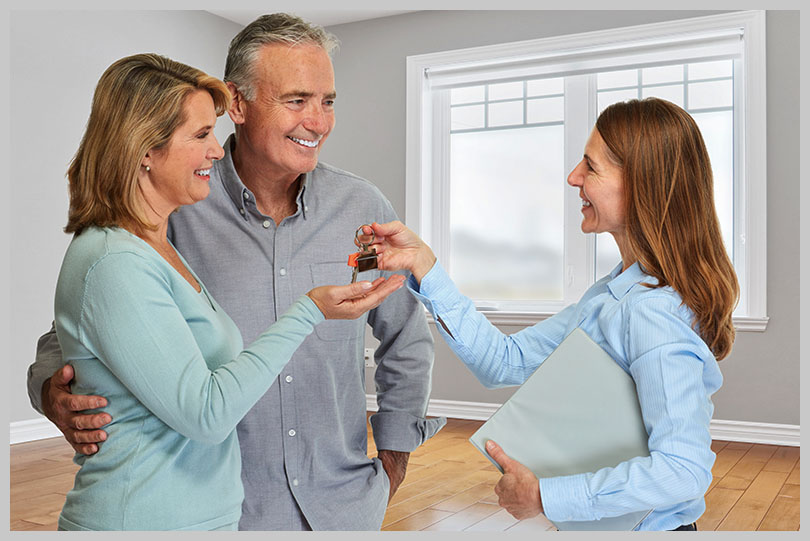 The easiest way to get listings on your website is to subscribe to MLS listings via an IDX (Internet Data Exchange) feed. There will likely be a monthly fee for this service, but it maybe the same service the agent uses anyway to research and find home listings.
Further, the local real estate board may provide agents/brokers a simple (and potentially free) way for including real estate listings and search on one's website. This maybe through the use of an IFrame - which is essentially an externally hosted page that you may use on your website in a predefined box (or frame). The downside of the IFrame method is that it anything within the frame itself is generally not customizable, as the page exists on an external website. The look and feel of the IFramed content is controlled by the 3rd party service. So flexibility is limited to what is provided, and it may vary from service to service.

For greater flexibility in formatting and controlling the look and feel of listings, one must generally subscribe to a third party service that provides IDX listings in a manner that can be customized by a web developer.
One of the best third party services for including MLS listings is called "IDX Broker." The IDX Broker Lite plan starts at around $40 a month, plus a usually nominal fee for access to a particular local real estate board's IDX data. There are additional fees for adding additional data feeds and "pro" add-ons.
While the end user may not realize it, IDX Broker pages are still hosted externally, but you can get a custom URL that makes it look like it is located on your website. Trained web developers can then customize the look and feel of the search results with a wrapper to make it look just like the rest of your website. IDX Broker, also supplies some widgets that can be used on your main website pages. Additionally they have an API which can allow experienced programmers to incorporate some data into your main website without using widgets.
There are other IDX services out there as well.
We can implement MLS listings on an existing website for as little as $700.00 and it can be done in a day.
---
We provide

totally free

consulting to real estate agents and brokers to help them understand their options in implementing MLS systems. We are glad to help. Call us at (512)469-7454 or send us an email with your questions.
---
If you like to earn more about how we build websites please click this link.
Bob Atchison
President and Creative Director