It's Saturday, September 30, 2023 and 73°F in Austin, Texas
How to End Annoying Robocalls - OMG a Solution!
There is a free solution that really works - it's called Nomorobo. They have not paid us to endorse this service - we want to share this with people who have had the same problems as we have. You will love it like we have.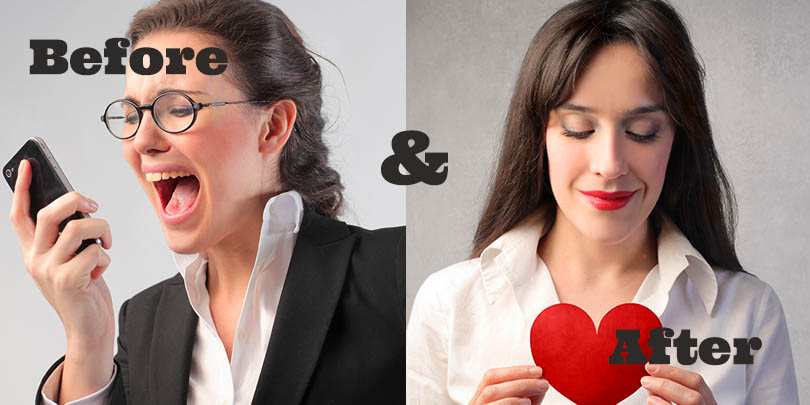 We have been having increasing problems with robocalls, especially from India. Many of these callers spoof telephones numbers with local USA area calls to try and trick you. We would do Google searches on these numbers and find they were notorious robocallers. Even when we would find these numbers it would do us no good. Through Vonage (our phone system) we are able to block individual telephone numbers, but there were new numbers turning up every day. I have tried different methods to deal with these people, some friendly - others not. If they are local Texas-based sales calls they are coming directly from those businesses and not automated robocalls. Most of the time they are for services we don't need or want. I am as nice as possible with these people, because I personally know how hard cold-calls can be. I always try to encourage local businesses like that and wish them success. After all we never know when someone might want a website.
When I get a call from India that is masquerading as a call from San Jose, CA I first ask them where they are calling from. "Are you calling from India" Sometimes they lie and claim to be based in the USA, but most of the time if I ask them they answer honestly, "Yes, I am calling from India." I then tell them that we don't accept spoofed calls from anyone and nicely hang up. It seems to me that if I focus on being business-like possible.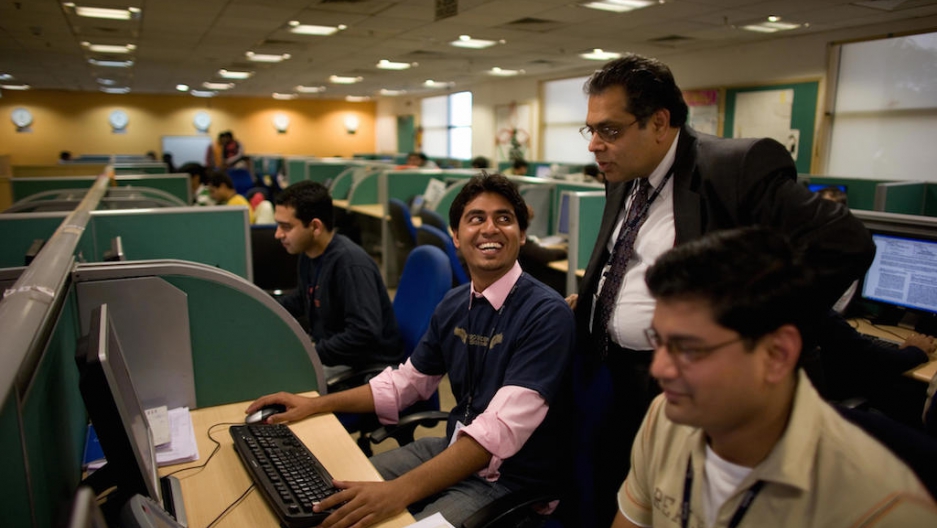 Usually these calls start with them asking for some person on staff my name. Obviously they have all of us on file and their computer generates facts on our number when they robocall us. These guys often insist that one of us is waiting for their call, that this is a follow-up call or that that staff member has told them to call us. Of course none of this is true. I try to handle these calls as dispassionately as possible so that I don't get riled up and say something that rude. Some of the callers from India are completely indifferent to anything you say and just want to follow their script.
I believe 50% of all of the calls are robocalls and they start early and end late in the day.
One of our guys said he had found something that would work with our voice-over IP telephone system with Vonage. I was skeptical, it seemed to hard to believe - for one reason it's free - so I figured there was a catch.
We set it up in a few minutes and it started working immediately. It automatically hangs up on Robocalls after the first ring. Now we can watch the calls get intercepted and POW - they are gone! This system is a life-changer for me.
The service is called Nomorobo and it works with most Voice Over IP (VoIP) landline services including the following providers: Adams Cable Service, AT&T U-verse, BroadVoice/Phone Power, Comcast Xfinity, Cox, ECFiber.net, Frontier Communications, Ooma Premier, Optimum, RCN, Service Electric, SELCO, Spectrum (Formerly Time Warner, Spectrum, & Bright House), Sonic, SureWest, Voip.ms, Voipo, Vonage, Wave, & 1-VoIP.
For VoIP landlines the service is free. The company makes it's money by selling it's extensive database of robocallers to other service providers. The only callers blocked are known and reported illegal robocallers - it will not block automated calls that you might want.
Signing up is super easy - you give them your email address and then you enter the phone number to protect. Then you must setup simultaneous ringing on your VoIP system to also ring their toll free number. when a call comes in. When a robo call comes in the phone will ring once, and if it is a robo caller then the Nomorobo service hangs up on them before the second ring. You will still see a call came in, but won't have to answer to determine whether it is a robocaller or not.... the free service takes care of everything for you.
They also have a paid service for mobile devices, but on mobile devices calls are directed to your voicemail - rather than being hung up on.
Bob Atchison
President and Creative Director