It's Friday, December 2, 2022 and 59°F in Austin, Texas
Top 10 Reasons Why Pokemon Go is Better Than Tinder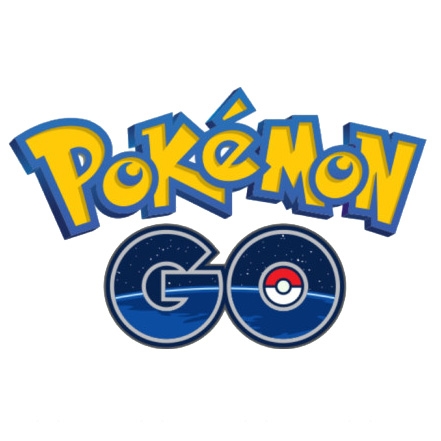 The Pokemon Go mobile app has been installed twice as many times as the Tinder dating app on Android phones in the United States, and the numbers keep growing. Additionally, 60% of those who downloaded it in the U.S. are using it daily,
Here are the Top Reasons Pokemon Go is Better than the Tinder Dating app:

You can definitely get a "starter" match with a cute Charmander, even if you're ugly.

Pokemons always look like their pictures.

If you're a girl, you don't have to take hundreds of overhead selfies to find one that makes you look smaller.

You don't have to think up any witty texts to capture a Pokemon.

Pokemons won't agree to meetup, and then flake on you at the last moment.

It doesn't matter if your friends all get with the same Pokemon.

Your Pokemon definitely likes going to the gym, without all the locker room selfies.

You won't have to decide on a Netflix movie that you aren't even going to watch to get with your Pokemon.

Your Pokemon won't "ghost you" and make you feel bad about yourself.

You can "catch all the Pokemons" instead of "catching all the STDs".

Feel free to share this article and why you like Pokemon Go over Tinder!