It's Monday, April 23, 2018 in Austin, Texas
Pallasart Designs New Website for Austin's Design With Consignment Showroom
Austin's "Design With Consignment" selected Pallasart to design their new website. The old website was built on the X-Cart Classic platform, and they needed help customizing their e-commerce store.
The new website incorporates multiple sliders and slideshows to feature and highlight the high quality furnishing they carry in their showroom. These visual elements are easy to update via a new custom module we built for their web store administration section.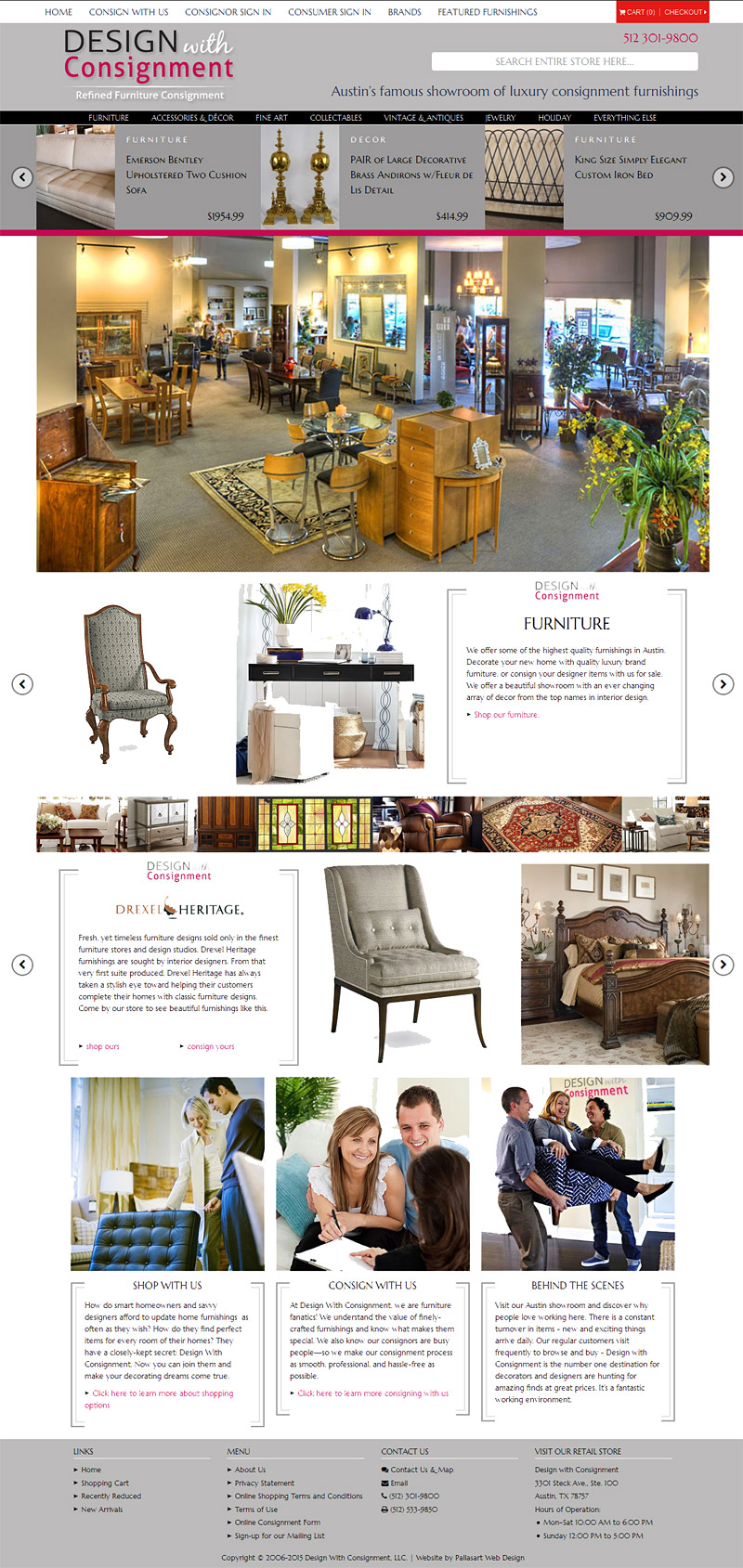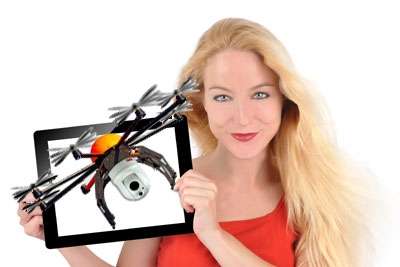 As homes in Austin, Texas are getting more expensive and selling for well over $1 million, many home builders and real estate agents are turning to aerial drone photography and videos to showcase their listings.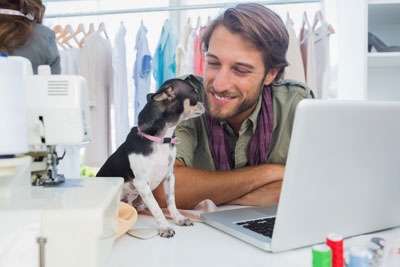 When users install or upgrade to Windows 10, "display scaling" may be turned on "by default" to either 125% or 150% resulting in blurriness when viewing websites or applications on certain monitors.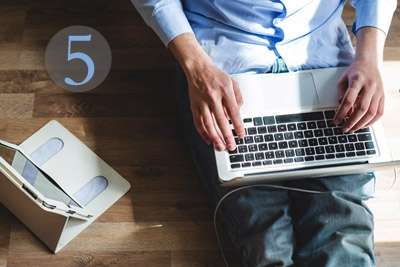 We've been in the web design business since 1996, and have seen many small businesses make these easily avoidable but often costly mistakes with their websites.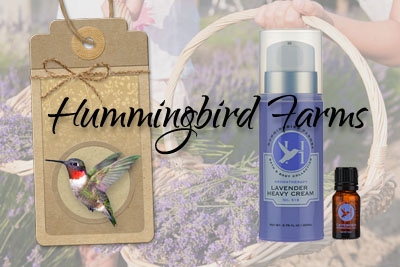 Texas hill country's Hummingbird Farms has launched their new Pallasart designed website.
Previous
Next