It's Wednesday, June 29, 2022 in Austin, Texas
My Favorite Stock Photographers
A great list compiled from Dreamstime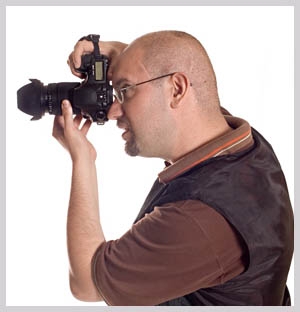 Get Free Images from Pallasart
As follow-up to my blog on stock photography I'd like to share a list of favorite photographers on Dreamstime:
Yuri Arcurs - He's based in Denmark and Yuri is the top selling stock photographer in the world. His clients include Time Magazine, Microsoftand Samsung. He has 32,000 images on Dreamstime. His work is bright, airy and fresh, including casual and business images. All his images are crisp and well lighted. The colors are clean. His images have a very long "shelf life"
Francesco Cura - Francesco is based in Los Angeles. His work focuses on fashion and beauty. There are a lot of portrait type images in his portfolio. I use his colorful images in websites that require strong visual images and style.
Konrad Bak - This photographer is a great source for over-the-top fashion images. He uses unusual models and wild fantasy settings.
Eric Isselee - An animal photographer, Eric is based in Belgium. He has a huge collection (14,000) of animals with a focus on domestic dogs and cats. They are mostly photographed on white backgrounds which makes it easy to clip out and use in web page designs. We have used his images in a number of pet food and vet sites.
Stephen Coburn - His portfolio has lmost 8,000 images and is a great source for business images. He has posted lots of images with airy blues and grays, which have a fresh contemporary feel. Stephen is based in San Jose, California and his settings are mostly local buildings. His models are ethnically diverse.
Kurhan - This photographer has a large number of images - 13,600 - many of them been manipulated in Photoshop to hold placards and white boxes. Many are well done. I also use Kurhan images for pictures of various professions. Many of them are on white backgrounds.
NitorPhoto - His work is great with lots of great, fresh, sophisticated and clean business images in a wide array of professions. Many of his models are youthful and beautiful. He has almost 13,000 images on line to choose from. He uploads around 200 new images a moth so there is always something new to see.
Bob Atchison