It's Friday, December 2, 2022 and 62°F in Austin, Texas
Isis Mobile Phone Payment Technology
will be tested in Austin in 2012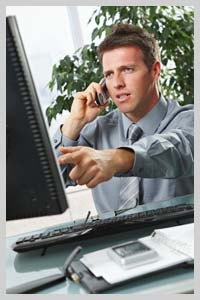 Recently we have been talking in our blog about mobile payment technology and new initiatives in this area. Beginning in 2012 Austin smartphone users will have this option. We are going to hear more and more about technology like this. I read elsewhere this week that sales in this market is expected to triple in a year.
The new technology has been announced by Isis and is planned to operate on iPhone, Android and Blackberry.
I did not know that there was already a system allowing customers to close out there bar or restaurant tab using a smartphone offered by Tabbedout currently available in Austin. What a great idea!
Let's how fast before merchants adopt the mobile payment systems, that is really the key to its success. I wonder who the early pioneers will be. Austin is definitely the place to test it in a real marketplace.