It's Saturday, September 30, 2023 and 73°F in Austin, Texas
Amazon and Texas Close to a Deal
No sales tax in exchange for Texas jobs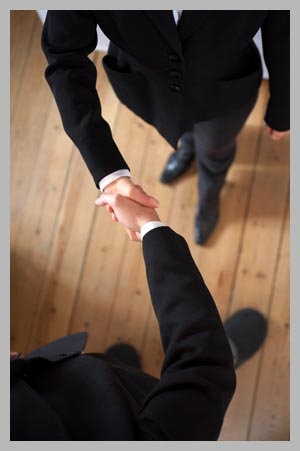 The Austin American Statesman is reporting a possible deal between the State of Texas and Amazon over online sales tax. Barry Harrell reports that Texas is negotiating - and may be close to a deal - to create 5,000 jobs and invest $300 million in the state. In exchange Amazon would get a 4 1/2 year exemption from levying sales tax against online sales for customers in Texas. Let's hope most of those jobs are created in Austin.
I have great sympathy for local retailers who have lost revenue to online sellers - like Amazon. On the other hand, nothing can slow the retailing revolution.
I buy from Amazon for the incredible convenience of ordering 24/7 and having everything delivered to my front door - at great prices. However, nothing online has replaced the fun of browsing and looking at thousands of books at a store like Half Price Books on Lamar here in Austin. I split my book purchases 50% between them and Amazon.
I buy virtually all of my newly published books from Amazon. I read the New York Times Review of Books every Sunday and then head to my computer to order new and interesting things I find there. Another thing about Amazon I like is I can pre-order lots of books on history and archaeology from Amazon, even a year in advance.