It's Friday, March 23, 2018 in Austin, Texas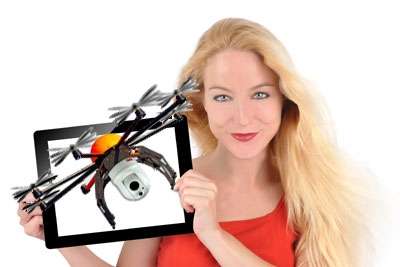 As homes in Austin, Texas are getting more expensive and selling for well over $1 million, many home builders and real estate agents are turning to aerial drone photography and videos to showcase their listings.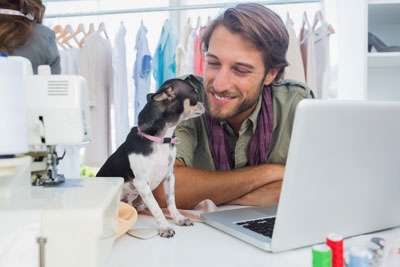 When users install or upgrade to Windows 10, "display scaling" may be turned on "by default" to either 125% or 150% resulting in blurriness when viewing websites or applications on certain monitors.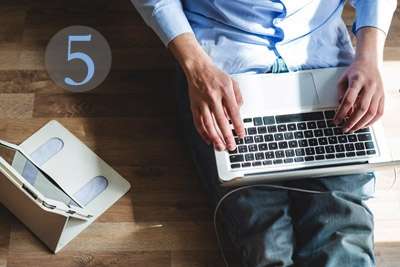 We've been in the web design business since 1996, and have seen many small businesses make these easily avoidable but often costly mistakes with their websites.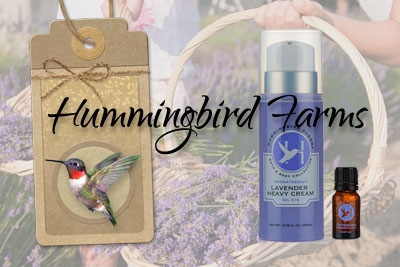 Texas hill country's Hummingbird Farms has launched their new Pallasart designed website.
---
Most people do not realize that bronze statues have artificial patinas applied to their surfaces. Now we are not talking about ancient statues that have been dug up from the ground or raised from the seabed....

The art market on the web is exploding. Collectors are out there spending thousands online for the works of people like yourself — paintings, graphics, sculpture, fine crafts — anything you can create. Now this assumes you have something people want to buy and the price is right...

Recently we have been talking in our blog about mobile payment technology and new initiatives in this area. Beginning in 2012 Austin smartphone users will have this option....

The Austin American Statesman is reporting a possible deal between the State of Texas and Amazon over online sales tax. Barry Harrell reports that Texas is negotiating - and may be close to a deal - to create 5,000 jobs and invest $300 million in the state.

Here I have created three images showing the same items and text on a white gray and black background. I had to change the text colors a bit because white text and black text would not show up on the same colored backgrounds...

Here are some more pictures of the new life-sized bronze of Artemis Diana and the Hounds we posted a few days ago in the blog...

There was a very interesting article in the New York Times today on a new start up e-commerce website targeting the men's luxury market, J. Hilburn....

The U.S. Grand Prix is going to be hosted in Austin on June 17, 2012. According to the official website of Formula 1...

A year ago we commissioned a special Savonnerie carpet to be made by one of our suppliers. There are two types of classic rugs, the Aubusson, which is a flat weave and the Savonnerie which has a sheared pile...

In 2001 Pallasart ordered a number of replicas of furniture from Russian Imperial Palaces to be made by wood carvers and gilders that worked in the palace museums of Tsarskoe Selo...

This past Monday Steve Jobs unveiled iCloud, and Apple has now joined Amazon and Google in this new phenomenon. iCloud - like its counterparts are rival companies, will store documents, photos and other content on the internet and sync it across multiple Apple devices at no cost...

HostGator has announced they will be increasing staff from 280 to 500 within 12 months...

Although we are primarily known as an Austin web design company, Pallasart has being selling decorative art and furnishings for many years. This business started online in 1997 and expanded to a retail store in the decorative center in Dallas...

As follow-up to my blog on stock photography I'd like to share a list of favorite photographers on Dreamstime...

Google has posted an important announcement online today....

I remember a few months ago we got a look at the redesign of the Obama Oval Office in the White House. Drab wheat browns and pale sepias had replaced the bright and sunny colors of the old Bush decor...

Today we learned that Governor Perry vetoed taxes on sales by online retailers...

Recently we were doing a redesign and reprogramming in PHP of a popular wine site. They have been a client of ours for 10 years. I had a chance to look at many of the famous wine sites again and I have a few comments for this blog...

As follow-up to my blog on stock photography I'd like to share a list of favorite photographers on Dreamstime...

We have more than 20,000 images in our stock photography database here at Pallasart. They come from a number of stock sites on the web...

Customers often ask me what they can do to make their site a success. Pallasart has built many luxury and fashion websites for customers in Austin, all over the USA and abroad...

In a move to counter the growing popularity of PayPal as a payment system, three of the four largest banks in the USA have announced the launch of a new system that allows the transfer of money from checking accounts...

Recently, I discovered Amazon Music, which seems to sell DRM-free high quality MP3 albums at price points that are a little lower than those sold on Apple's iTunes Music Store - I bought an Amazon album for $6.99, which is $3 lower than the $9.99 charged for the same album on iTunes...

"Browser text" -- or text that is rendered by the browser has always proved challenging for web designers....

The social networking universe is a fast moving juggernaut of companies whose fortunes seem to rise and fall overnight. Many companies have transformed themselves from dorm room ideas into multi-billion corporations with worldwide reach that sometimes even impact current events...

One of the hottest areas in online e-commerce these days are websites that allow like minded individuals to buy and sell goods to others with their same interests...

Many users have updated, or should update to the latest browser versions for an optimal web experience. Generally, all the leading browsers had big new releases in late March 2011 -- many timed their product launches to SXSW the big interactive, film and music festival held annually in Austin, TX each spring....