It's Saturday, March 17, 2018 in Austin, Texas
Updated Google Voice web app for Pre and iPhone released
Gizmodo Reports on some of the features the new release:
"The webapp mimics the functionality of hitting up Google Voice on your desktop. You can make calls, send texts, listen to voicemails, change your settings and access your contacts all from your phone's browser. It syncs up with your Google account's contact list—not your iPhone's contact list—so you'll have to make sure to sync your contacts to Google first."
Obviously to use this you would first need a free Google Voice account and phone number. Currently this is by invitation only. Go here to request an invitation.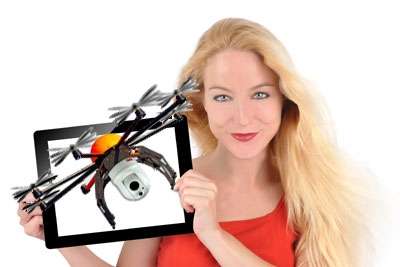 As homes in Austin, Texas are getting more expensive and selling for well over $1 million, many home builders and real estate agents are turning to aerial drone photography and videos to showcase their listings.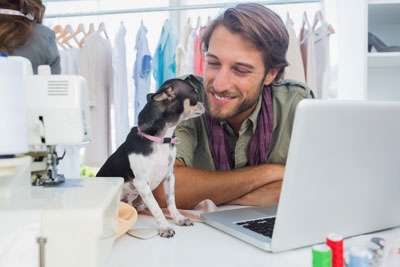 When users install or upgrade to Windows 10, "display scaling" may be turned on "by default" to either 125% or 150% resulting in blurriness when viewing websites or applications on certain monitors.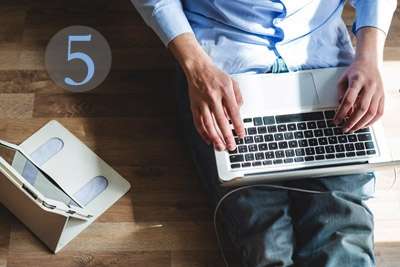 We've been in the web design business since 1996, and have seen many small businesses make these easily avoidable but often costly mistakes with their websites.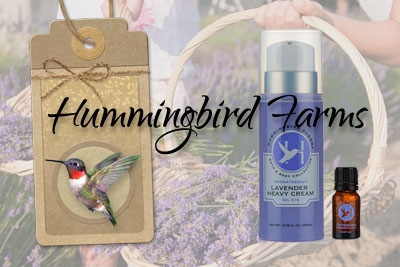 Texas hill country's Hummingbird Farms has launched their new Pallasart designed website.
Previous
Next