Austin Web Design & Internet Marketing Blog It's Friday, July 29, 2016 and 89°F in Austin, Texas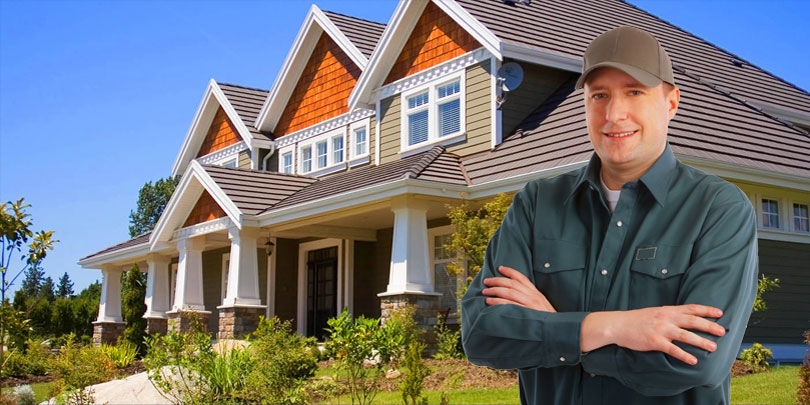 WEBSITE SEO
essentials for success
When we build a new website for our home builder clients, we always try to focus on implementing "best practices search engine optimization (SEO)" to maximize their placement in organic search engine results.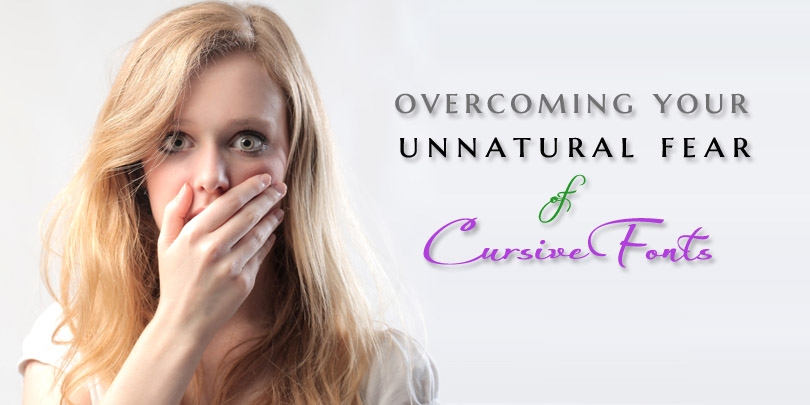 WEB DESIGN
more design ideas
The unspoken fear all web designers dread - you've been asked to use cursive fonts! There is no escape... yes, it has happened to me, Bob Atchison, many times and I have the battle scars to prove it. Here are some cursive fonts I actually like.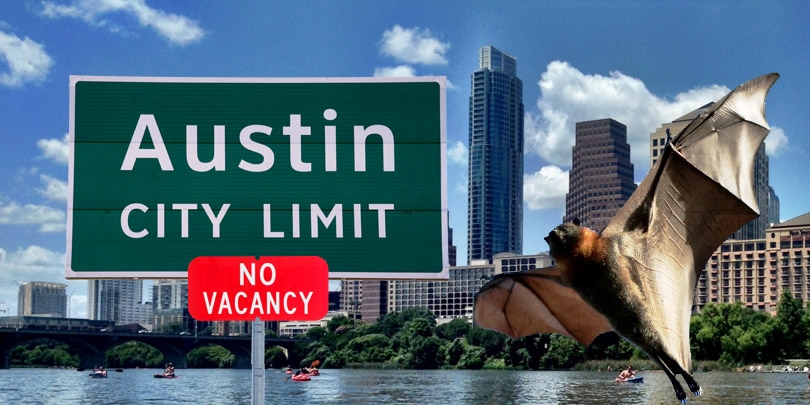 AUSTIN
too many people in austin?
With Austin making headlines and ending up on virtually every "Top 10 Best City for..." lists -- we now have about 150 people moving here daily!! We figured we should warn potential new residents of the hidden dangers of moving to Austin.
Previous
Next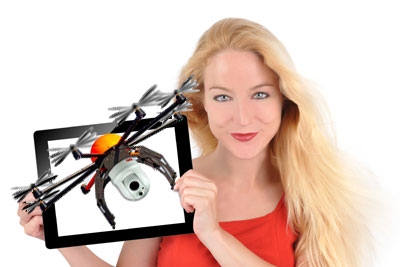 As homes in Austin, Texas are getting more expensive and selling for well over $1 million, many home builders and real estate agents are turning to aerial drone photography and videos to showcase their listings.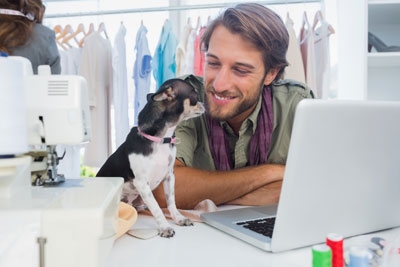 When users install or upgrade to Windows 10, "display scaling" may be turned on "by default" to either 125% or 150% resulting in blurriness when viewing websites or applications on certain monitors.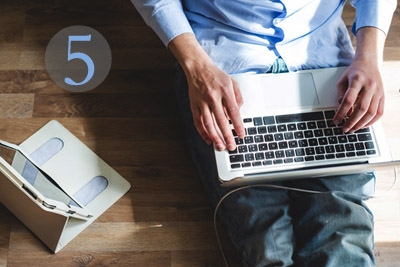 We've been in the web design business since 1996, and have seen many small businesses make these easily avoidable but often costly mistakes with their websites.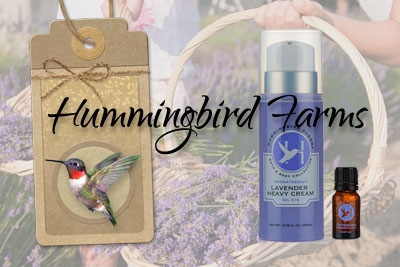 Texas hill country's Hummingbird Farms has launched their new Pallasart designed website.
---