It's Wednesday, March 21, 2018 in Austin, Texas
Apple's iPad tablet and AT&T
I've been following CNET's live blog about the Apple's release of the iPad tablet , and generally everything that's been annouced so far has been positive and intriguing -- until I saw this tidbit that makes me laugh somewhat:
11:14 a.m.: A "real breakthrough" he says. Two plans: 250MB of data every month for $15.
The second plan: unlimited plan for $30 per month. AT&T is the provider.
Free use of AT&T Wi-Fi hotspots included too.
Is 250MB a typo by the author? Given that they are pushing the iPad as a method of viewing video and similar content -- 250MB worth of data seems like a ridiculously low limit for a viable internet access plan!! All in all, such a limited plan would seem to be merely a precursor to some obscene overage charges which would ultimately push the user to upgrade to the more expensive plan. Why even have the $15 plan (unless there is a way to automatically prevent overage charges once that limit is reached)?
That said, I'm not really sure AT&T's 3G network is up to the task of handling the increased internet traffic that this device will surely generate. Also, it would be nice if AT&T would give users a discount of some sort if they already have an iPhone data plan.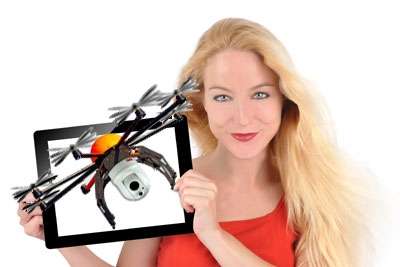 As homes in Austin, Texas are getting more expensive and selling for well over $1 million, many home builders and real estate agents are turning to aerial drone photography and videos to showcase their listings.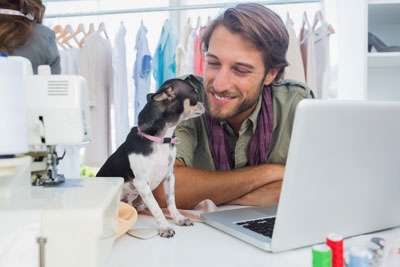 When users install or upgrade to Windows 10, "display scaling" may be turned on "by default" to either 125% or 150% resulting in blurriness when viewing websites or applications on certain monitors.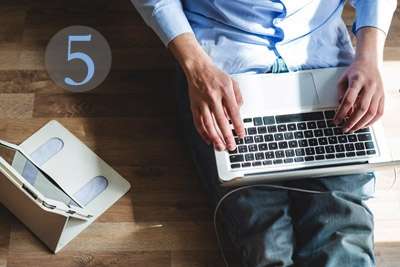 We've been in the web design business since 1996, and have seen many small businesses make these easily avoidable but often costly mistakes with their websites.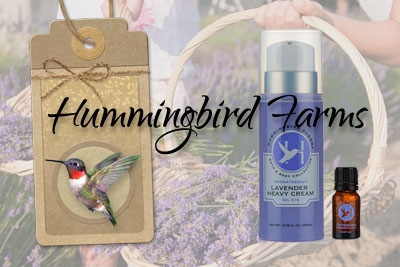 Texas hill country's Hummingbird Farms has launched their new Pallasart designed website.
Previous
Next