It's Monday, March 19, 2018 in Austin, Texas
France and Germany warn against using Internet Explorer
The BBC reports on France joining Germany in warning internet users not to use Microsoft's Internet Explorer browser due to a sophiticated exploit that currently is infecting people still using the old version of the browser, IE6:
http://news.bbc.co.uk/2/hi/technology/8465038.stm
For a web user to be affected, he said, they would have to be using IE6 and visit a compromised website.
"There are very few of them out there," he told BBC News.
However, if this did occur, a PC could become infected with a "trojan horse", allowing a hacker to take control of the computer and potentially steal sensitive information.
'Sophisticated attack'
Although the vulnerability has so far been exploited only in IE6, security researchers warned that could soon change.
"Microsoft themselves admit there is a vulnerability, even in IE8," said Graham Cluley of security firm Sophos.
There are many other reasons that no one should be using Internet Explorer 6 anymore. One website outlines many of these reasons in its campaign against IE6: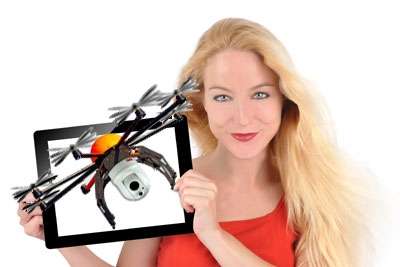 As homes in Austin, Texas are getting more expensive and selling for well over $1 million, many home builders and real estate agents are turning to aerial drone photography and videos to showcase their listings.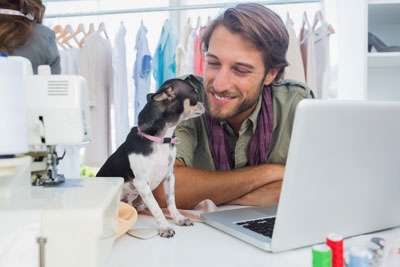 When users install or upgrade to Windows 10, "display scaling" may be turned on "by default" to either 125% or 150% resulting in blurriness when viewing websites or applications on certain monitors.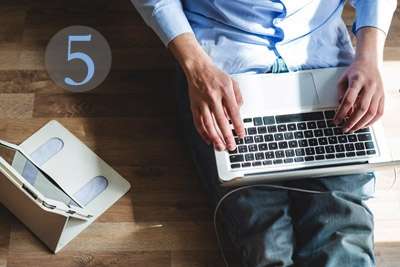 We've been in the web design business since 1996, and have seen many small businesses make these easily avoidable but often costly mistakes with their websites.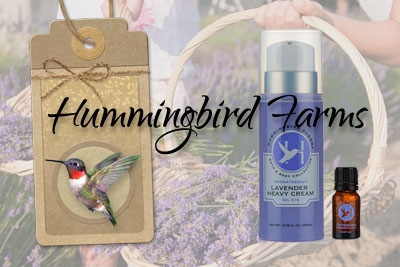 Texas hill country's Hummingbird Farms has launched their new Pallasart designed website.
Previous
Next