It's Friday, March 23, 2018 in Austin, Texas
Facebook Testing Smaller Font In News Feed
No, it's not your imagination. No, you are not losing your eyesight. According to TechCrunch, Facebook is in fact testing a smaller font size on their users' News Feeds;
http://techcrunch.com/2010/11/02/facebook-tests-smaller-font-in-news-feed-users-retaliate-on-twitter/
The blog reports that many users have taken to Twitter to complain about the recent switch. Note, Twitter uses a larger font on its website's feeds.
Perhaps Facebook thinks they can fit more content on the page if they make the font size smaller. But the consensus from reading comments is that the font size is probably too small now.
People designing websites should be aware that there are many different monitor resolutions that effect whether something is perceived as too small or too large. Fonts viewed on a lower resolution laptop may appear larger than the same site viewed on a higher resolution desktop monitor. The goal is always to find a good middle-ground size.
Reportedly you can compare the 2 sizes -- the main "News Feed" currently shows the smaller size, while feeds on individuals' profile pages stil show the larger font size.
IMHO the new font size is too small, and I hope they change it back.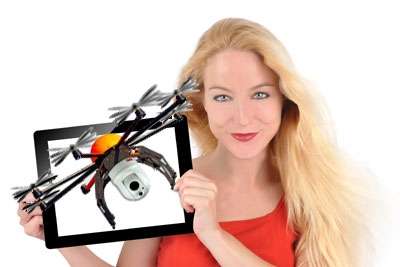 As homes in Austin, Texas are getting more expensive and selling for well over $1 million, many home builders and real estate agents are turning to aerial drone photography and videos to showcase their listings.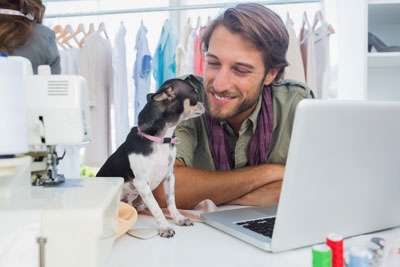 When users install or upgrade to Windows 10, "display scaling" may be turned on "by default" to either 125% or 150% resulting in blurriness when viewing websites or applications on certain monitors.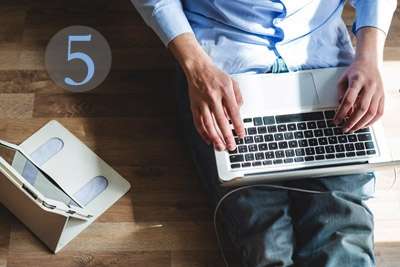 We've been in the web design business since 1996, and have seen many small businesses make these easily avoidable but often costly mistakes with their websites.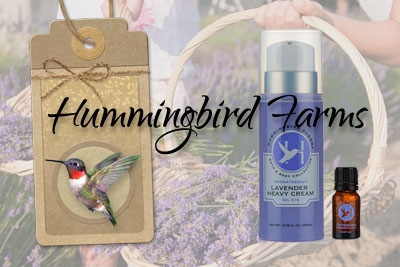 Texas hill country's Hummingbird Farms has launched their new Pallasart designed website.
Previous
Next