It's Friday, March 23, 2018 in Austin, Texas
Flash Player Run Nicely on Nexus One Mobile Phone
There's a popular video showing Adobe's new flash player for mobile devices running a wide variety of flash based content on Google's Nexus One smartphone. The video shows all the flash content playing smoothly and quickly on the Android platform phone.
The video proves that it's possible to enjoy such content on smartphones. This further begs the question of why Apple's iPhone and iPad refuse to support such flash based content.
Personally, I'd like the option to view flash content on my mobile device, and I feel that the ridiculous fight between Apple and Adobe is only hurting consumers.
Watch the video here: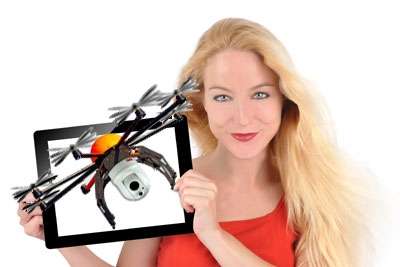 As homes in Austin, Texas are getting more expensive and selling for well over $1 million, many home builders and real estate agents are turning to aerial drone photography and videos to showcase their listings.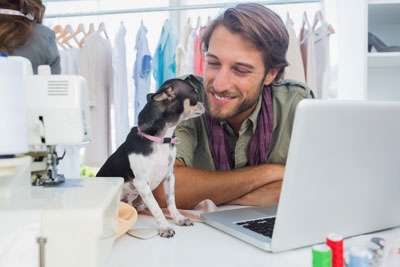 When users install or upgrade to Windows 10, "display scaling" may be turned on "by default" to either 125% or 150% resulting in blurriness when viewing websites or applications on certain monitors.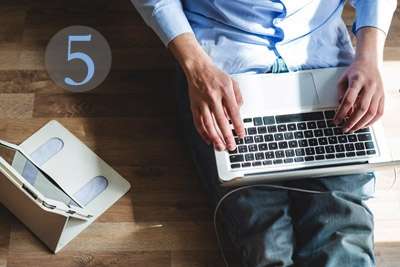 We've been in the web design business since 1996, and have seen many small businesses make these easily avoidable but often costly mistakes with their websites.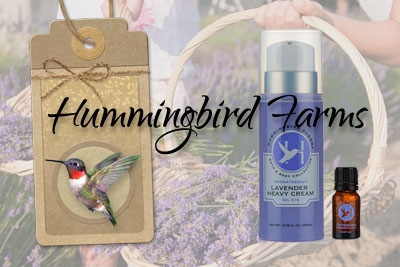 Texas hill country's Hummingbird Farms has launched their new Pallasart designed website.
Previous
Next