It's Monday, March 19, 2018 in Austin, Texas
When is the U.S. Grand Prix in Austin?
Here's the date and why Austin was picked
The U.S. Grand Prix is going to be hosted in Austin on June 17, 2012.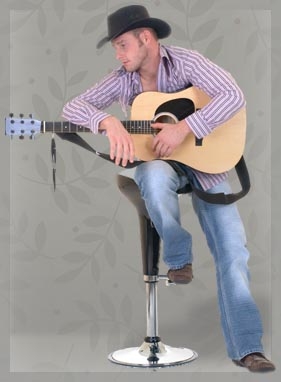 According to the official website of Formula 1:
"As many Americans know, Austin has earned a reputation as one of the 'it' cities in the United States," stated Tavo Hellmund. "Austin features that rare combination of ideal geographic location and beauty. Its fine dining, world-renowned hospitality and excellent transportation infrastructure make Austin ideally suited to host and manage an event of this magnitude. Few cities if any in America could rival the connectivity of all these key elements needed for hosting a Formula 1 event as well as Austin."
In a side bar on their site I found the following:
A few things the city is known for…
Known as "The Live Music Capital of the World"
Voted "Greenest City in America" (MSN)
Voted "Least Stressful Large Metro" in the United States (Forbes)
Voted Top Two "Best Cities" in the United States
(Money Magazine)
Voted Top Three "Hippest Cities" in the United States (Forbes)
Voted Top Five "Safest Cities" in the United States (Forbes)
Voted Top Ten "Sports & Fitness Cities" in the USA (Sports Business Journal)
Best Cities 2010: Austin, TX (Kiplinger)
Wow, that's a huge endorsement of Austin! People are really looking forward to this, I know my guest house was booked 4 months ago and both it and the house will be full of friends and relatives. I imagine accommodations will be tight. If you are thinking about attending you will want to make your reservations soon!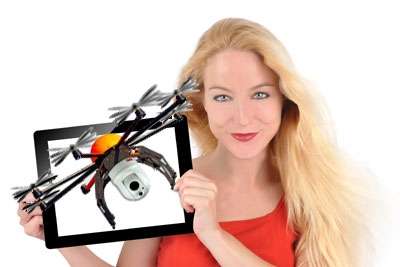 As homes in Austin, Texas are getting more expensive and selling for well over $1 million, many home builders and real estate agents are turning to aerial drone photography and videos to showcase their listings.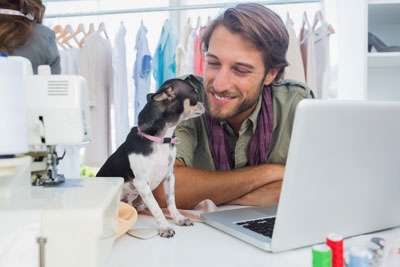 When users install or upgrade to Windows 10, "display scaling" may be turned on "by default" to either 125% or 150% resulting in blurriness when viewing websites or applications on certain monitors.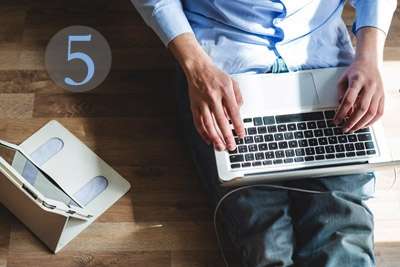 We've been in the web design business since 1996, and have seen many small businesses make these easily avoidable but often costly mistakes with their websites.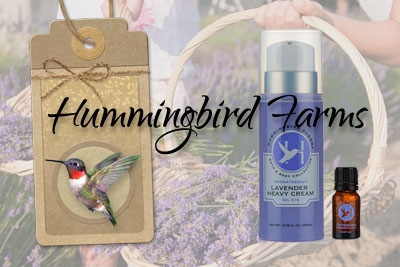 Texas hill country's Hummingbird Farms has launched their new Pallasart designed website.
Previous
Next