It's Monday, March 19, 2018 in Austin, Texas
Twitter Seeks to Make Money From It's Free Service
The Los Angeles Times covers Twitter's recently announced plans to commercialize its free service by allowing "promoted tweets" to appear at the top of search results and ultimately will appear within user Twitter feeds as well:
http://latimesblogs.latimes.com/technology/2010/04/twitter-unveils-plan-to-make-money-from-advertising.html
How it works: Promoted Tweets lets brands place short messages at the top of search result. One ad will remain at the top of each page of search results. Advertisers will be charged on a cost-per-thousand basis. Twitter will also play around with other payment possibilities.
The promoted tweets that will appear within the user feeds later this year are reported to be designed to be "useful" to users:
The company is taking a cautious approach. Promoted Tweets will deliver relevant information, and those that do not draw interest from users will disappear, he said.
"We strongly believe that Promoted Tweets should be useful to you," Stone said.
The announcement did not make it clear if the promoted tweets that appear in a user's Twitter feed would also appear on 3rd party sites that potentially display that user's feed. This could potentially be embarrassing if the ads competed with the 3rd party's brand.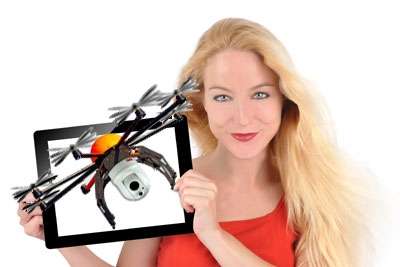 As homes in Austin, Texas are getting more expensive and selling for well over $1 million, many home builders and real estate agents are turning to aerial drone photography and videos to showcase their listings.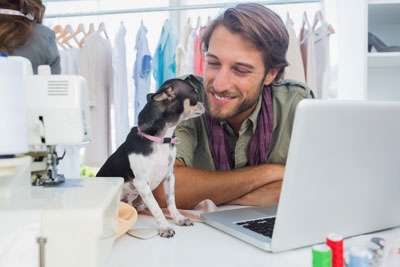 When users install or upgrade to Windows 10, "display scaling" may be turned on "by default" to either 125% or 150% resulting in blurriness when viewing websites or applications on certain monitors.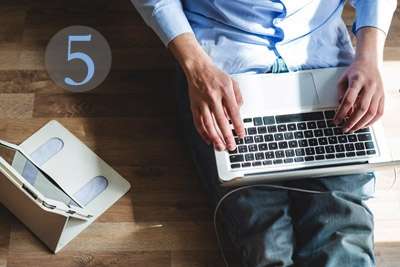 We've been in the web design business since 1996, and have seen many small businesses make these easily avoidable but often costly mistakes with their websites.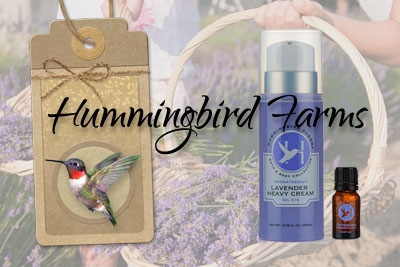 Texas hill country's Hummingbird Farms has launched their new Pallasart designed website.
Previous
Next