It's Wednesday, March 21, 2018 in Austin, Texas
Google's Chrome Becomes the Third Most Popular Browser
PC World reports on Google's Chrome browser becoming the 3rd most popular browser after Internet Explorer and Firefox, by surpassing Safari in market share - read:
Google's Chrome Tops Safari; Is Firefox Next?
"according to metrics firm Net Applications. It controls just 4.63 percent of the browser market, but Chrome has made significant inroads against competing browsers, such as the former bronze medalist Apple Safari."
According to the article this may be due to its speed and stability. According to speed tests done by PC World over the summer, Chrome is currently the fastest browser.
When designing a website, it is always recommended that you check your website in all the top browsers. This is standard practice by our designers and programmers, when we build a website for you.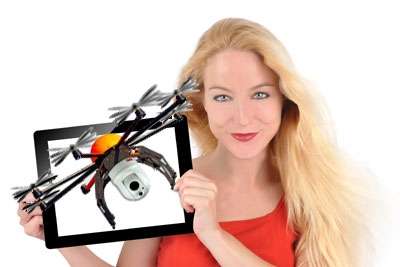 As homes in Austin, Texas are getting more expensive and selling for well over $1 million, many home builders and real estate agents are turning to aerial drone photography and videos to showcase their listings.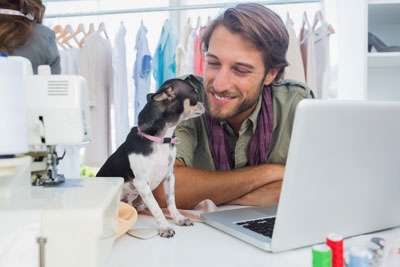 When users install or upgrade to Windows 10, "display scaling" may be turned on "by default" to either 125% or 150% resulting in blurriness when viewing websites or applications on certain monitors.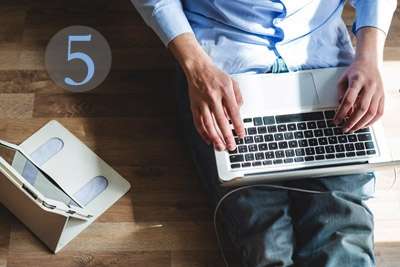 We've been in the web design business since 1996, and have seen many small businesses make these easily avoidable but often costly mistakes with their websites.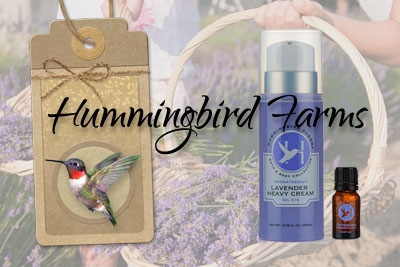 Texas hill country's Hummingbird Farms has launched their new Pallasart designed website.
Previous
Next