It's Friday, March 23, 2018 in Austin, Texas
Wal-Mart - Free Shipping for the Holidays
Wal-Mart has announced that this holiday season they will provide free shipping on 60,000 selected gift items with no minimum purchase required on orders through December 20th. Wal-mart claims that item prices will not be raised to cover the shipping costs.
The New York Times covers Wal-Mart's announcement here:
http://www.nytimes.com/2010/11/11/business/11shipping.html?_r=1&hp
Like many large shippers, Wal-Mart has special pricing contracts with major shippers like Fed-Ex and UPS. They also have the advantage of having a very large distribution network which includes many warehouses which may ultimately be closer to the end-purchasers, thus reducing shipping distances and cost.
The article also mentions some very interesting statistics on free shipping and how consumers react to having to pay for shipping:
When e-commerce took off a decade ago, free shipping was a rare perk. Now, 55 percent of consumers are at least somewhat likely to abandon their purchase if they do not get free shipping, according to comScore, the online-research firm, and about 41 percent of transactions online now include free shipping (usually with a minimum purchase).
I will be interesting to see the success of Wal-Mart providing free shipping. It will also be interesting to see how long packages take to arrive using the free shipping option. I wonder if they will use FedEx's SmartPost service -- which lowers shipping costs but increases delivery time substantially as it uses both FedEx and then the USPS for ultimate delivery.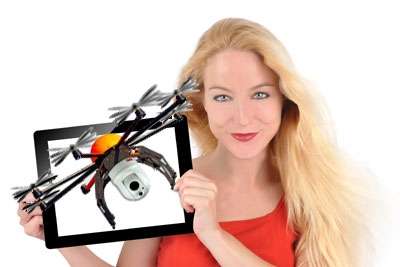 As homes in Austin, Texas are getting more expensive and selling for well over $1 million, many home builders and real estate agents are turning to aerial drone photography and videos to showcase their listings.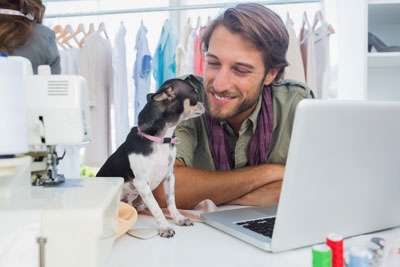 When users install or upgrade to Windows 10, "display scaling" may be turned on "by default" to either 125% or 150% resulting in blurriness when viewing websites or applications on certain monitors.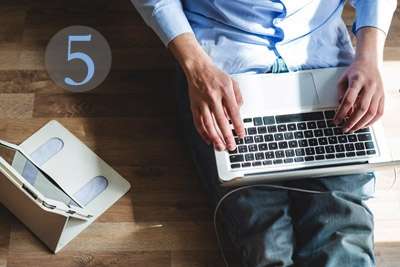 We've been in the web design business since 1996, and have seen many small businesses make these easily avoidable but often costly mistakes with their websites.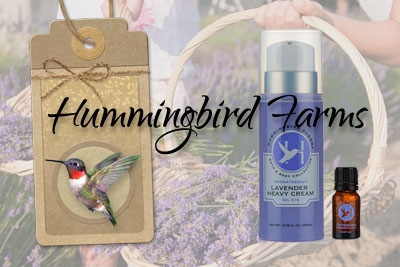 Texas hill country's Hummingbird Farms has launched their new Pallasart designed website.
Previous
Next