It's Sunday, April 22, 2018 in Austin, Texas
Schaffer Collection of Russian Art Treasures
page view of the lost Romanov Treasures
Here are page views from the "Schaffer Collection of Authentic Imperial Russian Art Treasures". This is a historic catalog of Romanov items - mostly from the Alexander Palace in Tsarskoe Selo, which was the private residence of the last Tsar, Nicholas II and his family.
The catalog was printed in the 1930's. It states that the items were on view at their galleries at 15 West 50th Street, International Building, Rockerfeller Center. I have a picture of the interior of the gallery showing Alexander Schaffer with some of the items in the catlog on display behind him. I will post this in another blog.
Many of these items vanished after they were sold. Check out the catalog and let me know if you have seen any of these, particularly the pastels of the Grand Duchesses. They are assumed to be lost in the USA.
I have a few things from these sales, the most important is an 18th century Rostov enameled cross from the private chapel of Empress Alexandra which had been placed on a 17th century silver chain from her bedroom chapel in the Alexander Palace.
You can click on an image to pop up a larger one which is readable. Go here for The Mystery of the Romanov Treasures.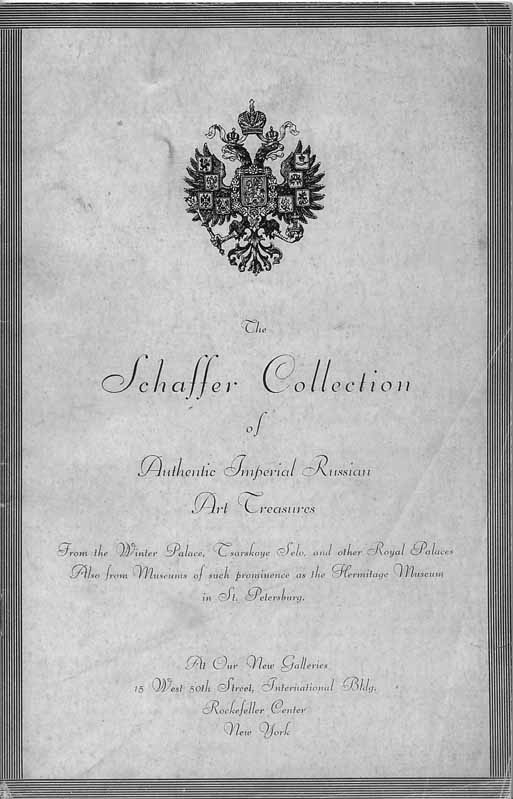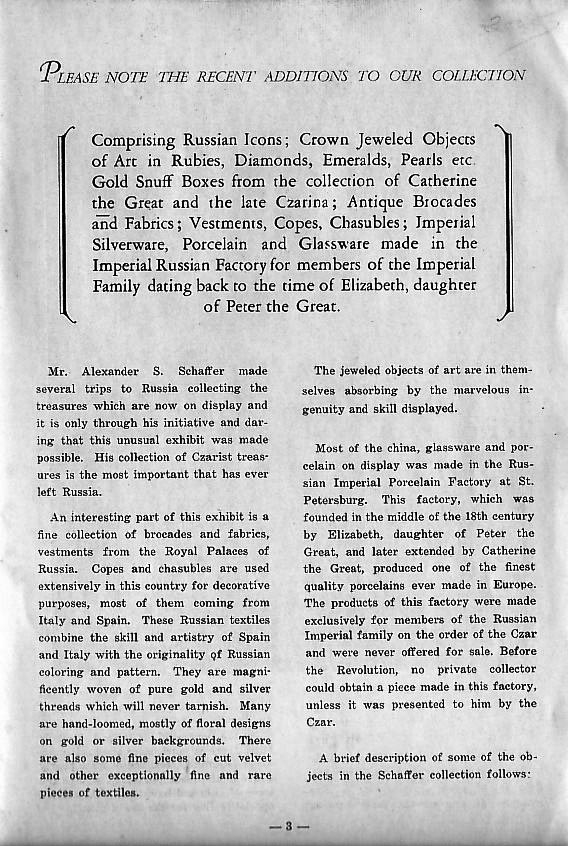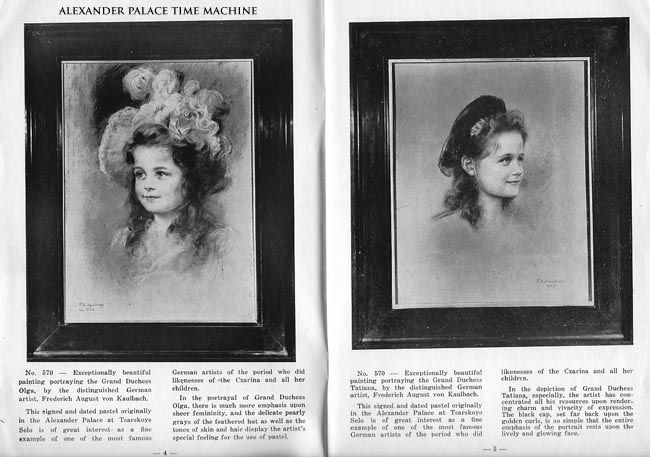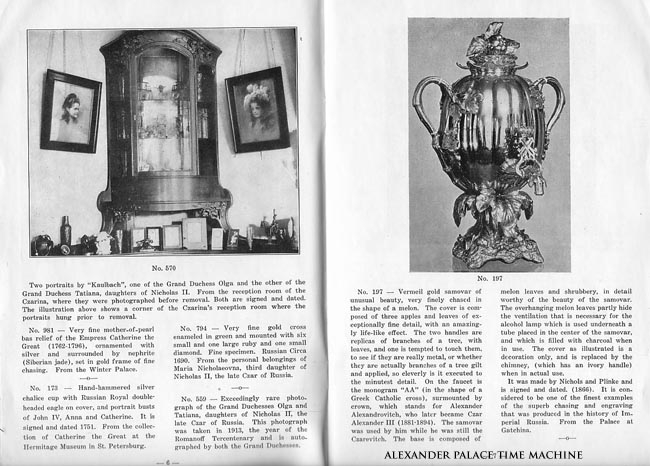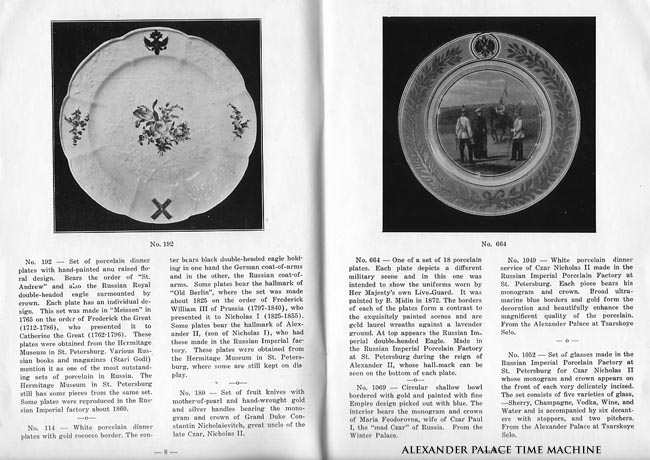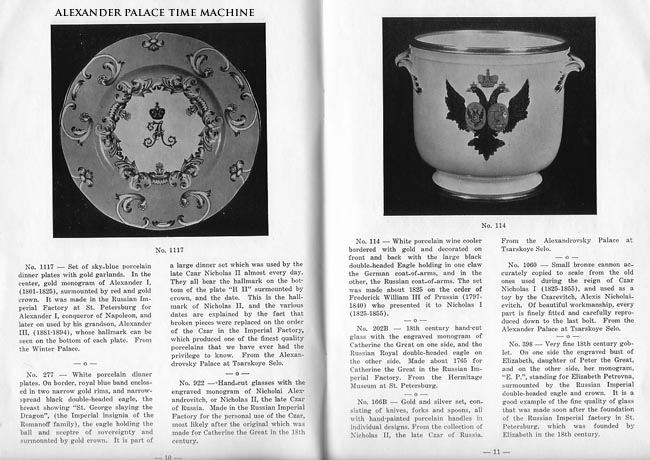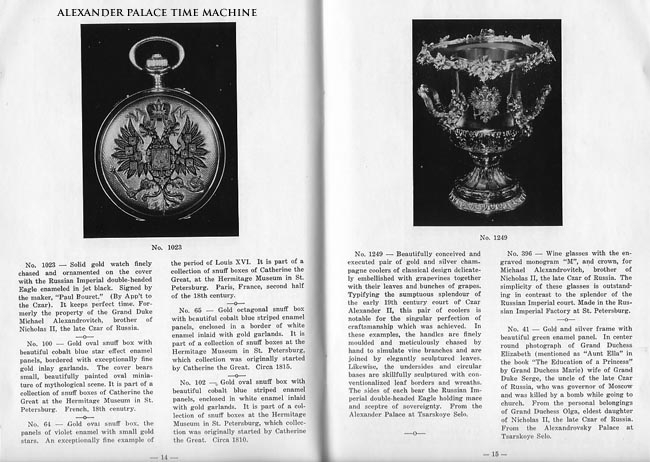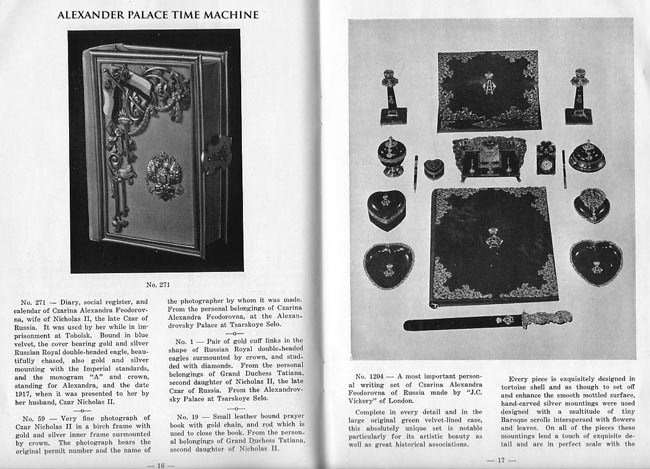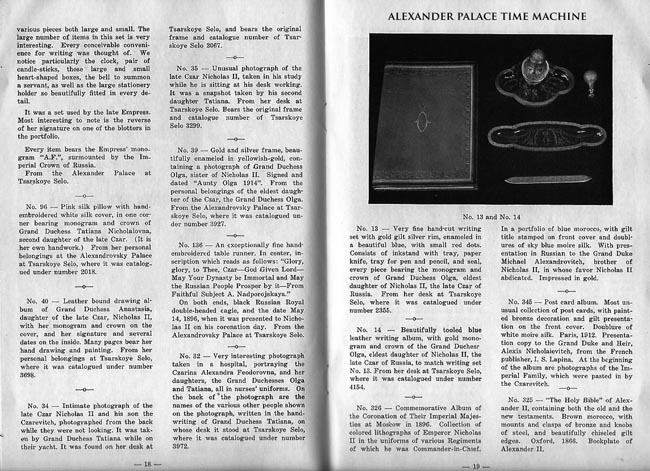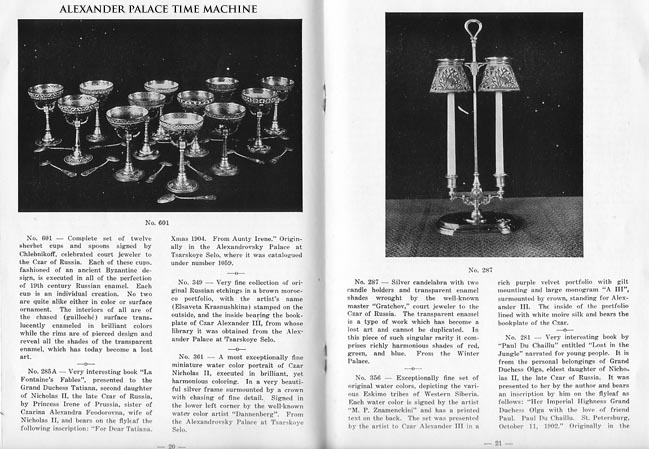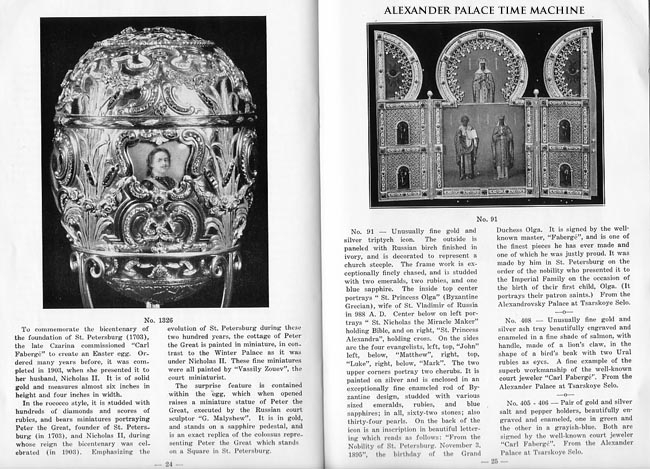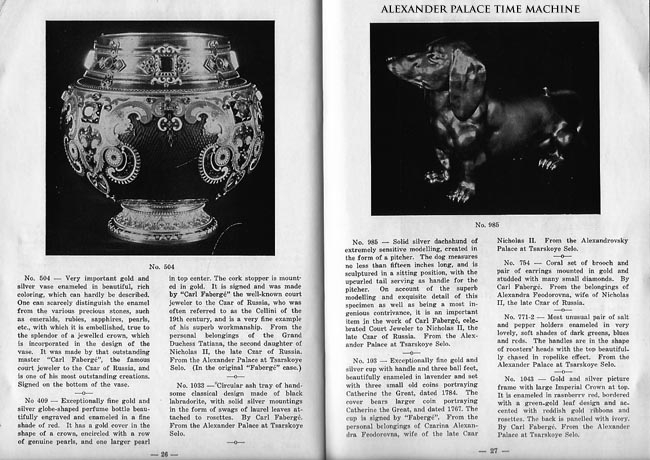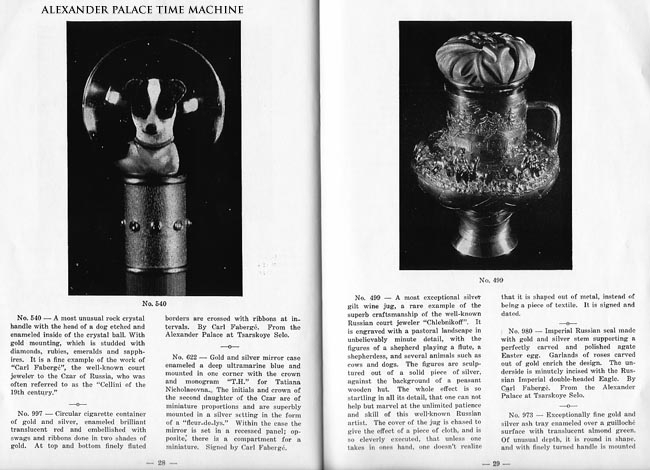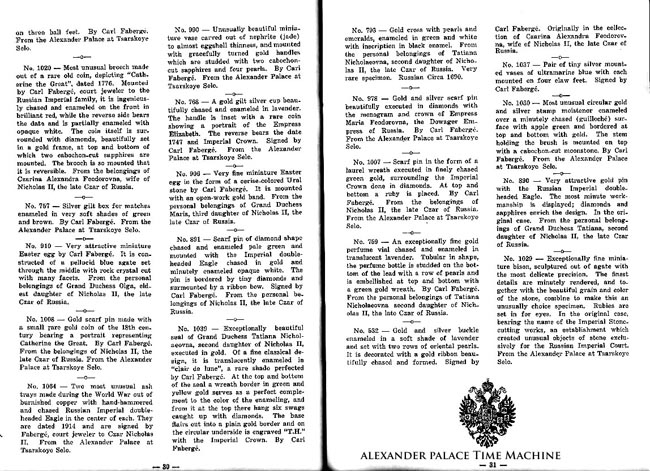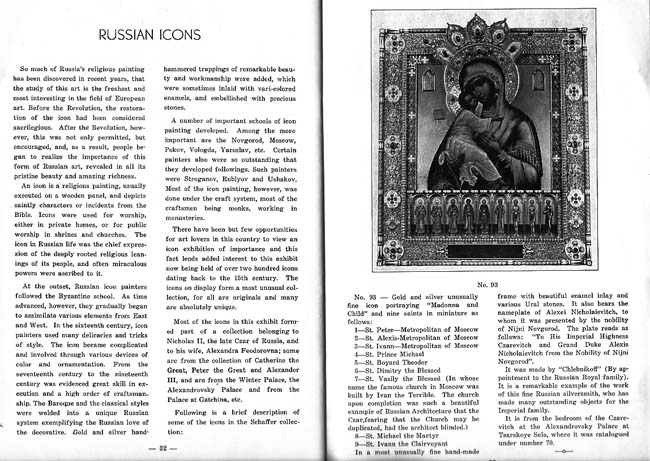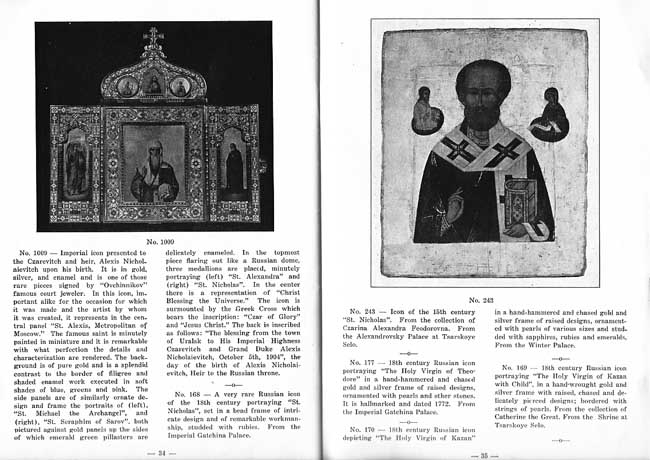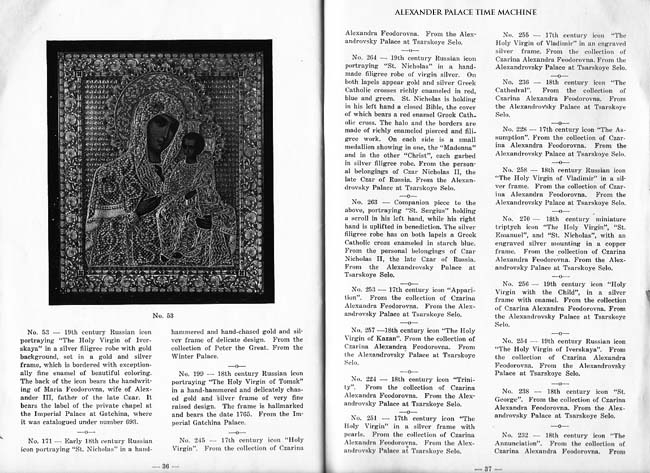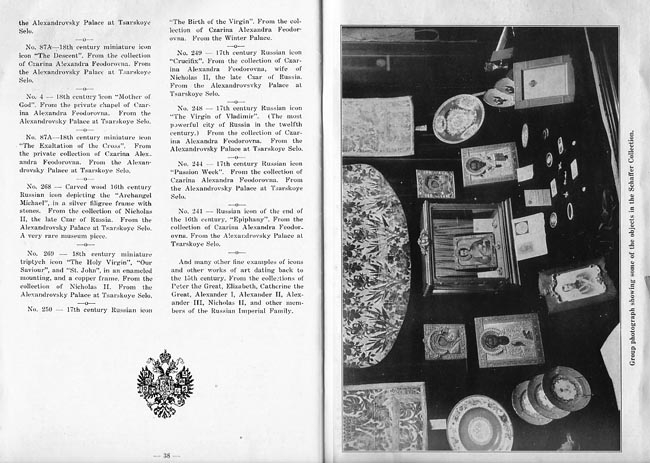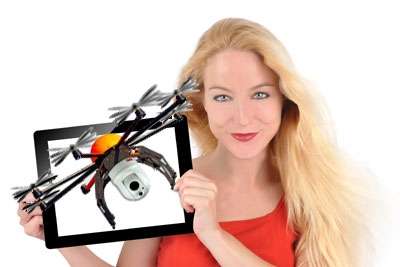 As homes in Austin, Texas are getting more expensive and selling for well over $1 million, many home builders and real estate agents are turning to aerial drone photography and videos to showcase their listings.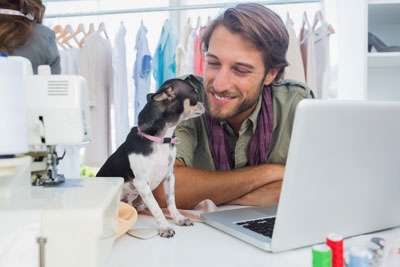 When users install or upgrade to Windows 10, "display scaling" may be turned on "by default" to either 125% or 150% resulting in blurriness when viewing websites or applications on certain monitors.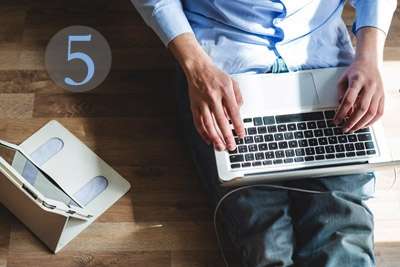 We've been in the web design business since 1996, and have seen many small businesses make these easily avoidable but often costly mistakes with their websites.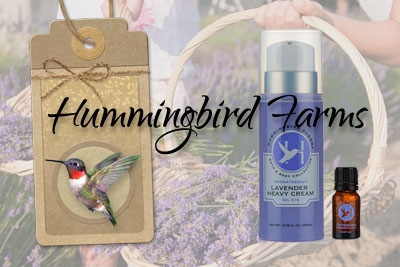 Texas hill country's Hummingbird Farms has launched their new Pallasart designed website.
Previous
Next