It's Wednesday, March 21, 2018 in Austin, Texas
Austin Housing Construction Takes Off
time to get a new website from Pallasart
Today I read some encouraging news for home builders in Austin. There are signs the market in Austin is about to take off. Shonda Novak of the Austin American Statesman reports new home starts in Q2 of 2011 totaling 1,794. This means builders are close to a turning point. Q1 to Q2 for this year are showing a 36% increase.
The article in the Statesman reports that the experts are saying our area - Austin that is - is uniquely positioned for housing to rebound. Demand is strongest for homes in the $225,000 - $300,000 range and that gets you a lot of house when compared to cities like San Francisco, Seattle and Boston.
So, my question - Is now the time to get a fresh new web design design from Pallasart? In a few days I plan to write an article on key tips for website success for builders. In the meantime if you are local a Austin home builder - or anywhere in central Texas or the USA - give us a call to talk about your site. Our telephone number is 512 469-7454.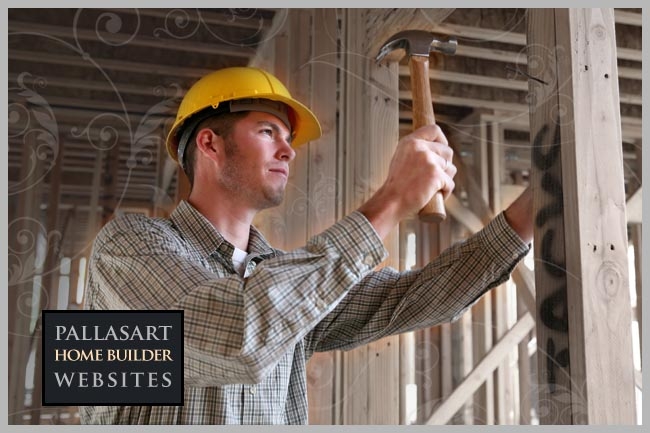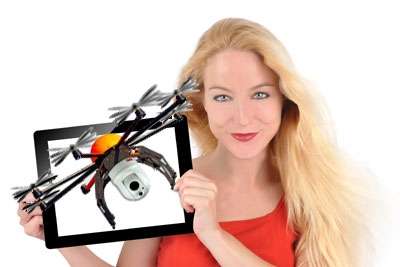 As homes in Austin, Texas are getting more expensive and selling for well over $1 million, many home builders and real estate agents are turning to aerial drone photography and videos to showcase their listings.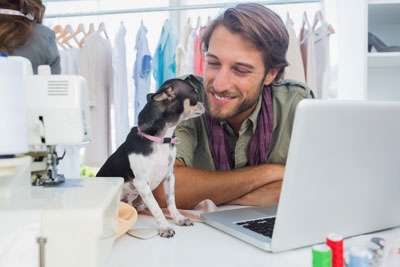 When users install or upgrade to Windows 10, "display scaling" may be turned on "by default" to either 125% or 150% resulting in blurriness when viewing websites or applications on certain monitors.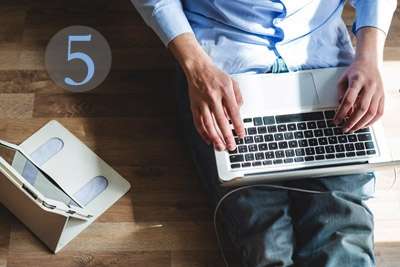 We've been in the web design business since 1996, and have seen many small businesses make these easily avoidable but often costly mistakes with their websites.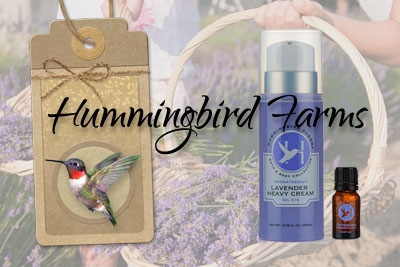 Texas hill country's Hummingbird Farms has launched their new Pallasart designed website.
Previous
Next