It's Monday, March 19, 2018 in Austin, Texas
Yelp Increases Transparency
Yelp announced changes today to their site to increase transparency and avoid any confusion about their advertising program:
http://officialblog.yelp.com/2010/04/announcing-steps-to-avoid-confusion-increase-transparency.html
Recently in California, lawsuits were filed claiming that Yelp altered reviews based on whether someone advertised on their site or not. Some small businesses were claiming that their positive reviews disappeared when they declined to advertise, or that advertising sales people offered them the ability to highlight positive reviews and delete negative reviews.
Yelp had countered that positive or negative reviews could potentially disappear over time as their filters tried to prevent business owners from writing overly positive reviews and competitors writing overly negative reviews. They also formerly allowed advertisers to highlight one positive review.
The recently announced changes to their site now allow users to view reviews which previously may have been filtered out (having been flagged as potentially being made by an owner/employee/competitor). They also are discontinuing the practice of allowing advertisers to spotlight one positive review.
These changes will hopefully make the website more transparrent in the inheirently difficult goal of providing unbiased reviews -- especially when advertising is involved.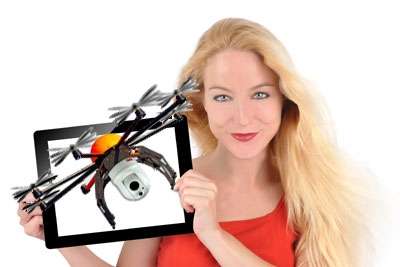 As homes in Austin, Texas are getting more expensive and selling for well over $1 million, many home builders and real estate agents are turning to aerial drone photography and videos to showcase their listings.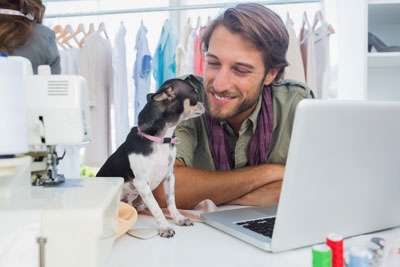 When users install or upgrade to Windows 10, "display scaling" may be turned on "by default" to either 125% or 150% resulting in blurriness when viewing websites or applications on certain monitors.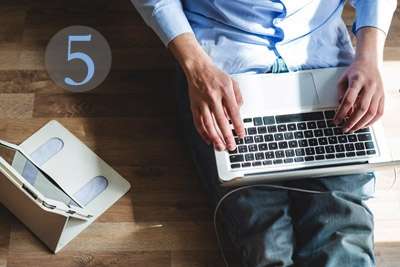 We've been in the web design business since 1996, and have seen many small businesses make these easily avoidable but often costly mistakes with their websites.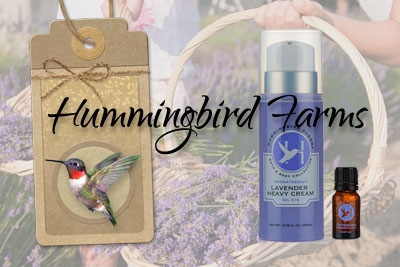 Texas hill country's Hummingbird Farms has launched their new Pallasart designed website.
Previous
Next