It's Friday, March 23, 2018 in Austin, Texas
RockMelt - The Social Browser
Seeking to capitalize on the success of social networking sites like Facebook, a new browser called RockMelt has been released by a small start-up company financed in part by Marc Andreessen who developed the original Netscape browser 17 years ago.
L.A. Times covers the browser release here in more detail:
http://www.latimes.com/business/la-fi-web-browser-20101108,0,583984.story
Andreessen said that RockMelt would unleash a new wave of innovation, intensifying competition in the already heated browser market.

"The market is ripe for new ideas and better products," said Andreessen, whose Netscape lost the browser wars of the 1990s to Microsoft Corp.'s Internet Explorer. "What's exciting is how dynamic the market has become. Nearly 500 million people have changed browsers in the last three years..."
The article points out the increasing competition among different browsers. At one point Internet Explorer controlled more than 90% of the browser market, it now has only 59% of the browser market according to data tracker Net Applications.
It should be noted that unlike the Opera browser whose code was built independently from scratch, RockMelt is actually based on the open-source Chromium browser project, also the foundation of Google's Chrome browser which has 9% of the browser market.
People who use Facebook and Twitter heavily might want to give the new browser a try.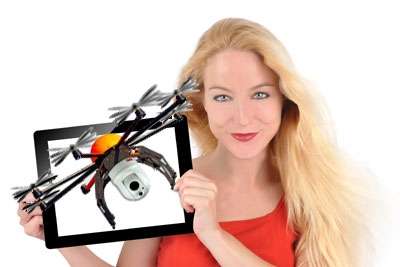 As homes in Austin, Texas are getting more expensive and selling for well over $1 million, many home builders and real estate agents are turning to aerial drone photography and videos to showcase their listings.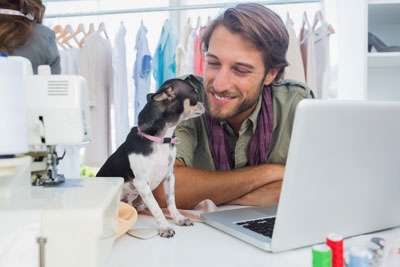 When users install or upgrade to Windows 10, "display scaling" may be turned on "by default" to either 125% or 150% resulting in blurriness when viewing websites or applications on certain monitors.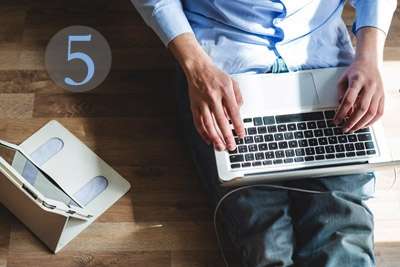 We've been in the web design business since 1996, and have seen many small businesses make these easily avoidable but often costly mistakes with their websites.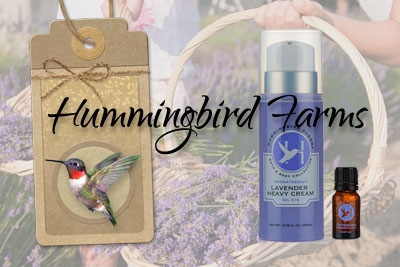 Texas hill country's Hummingbird Farms has launched their new Pallasart designed website.
Previous
Next