It's Friday, March 23, 2018 in Austin, Texas
Texas Municipal League Launches New Website
Pallasart implemented a fresh, clean redesigned look for the Texas Municipal League. We implemented the new website using "responsive design" in order to make the website function well and look nice on mobile devices like smart phones and tablets. The site's layout adapts as the browser view port size changes.
We added a new content management system (CMS) to make it easy for them to manage and update a large website with thousands of pages. We we able to take all their existing content and reformat it to the new design. We also transitioned them from a site that used outdated ASP code, to a new site programmed in PHP with MySQL databases.

Additionally, we added social media feeds like Facebook and Twitter. We gave them the ability to easily add and build forms for signing up for conferences. They also have ability to manage a calendar of events.

We enjoyed working on this project and the great folks at TML. The web design project was completed "on time" and "on budget".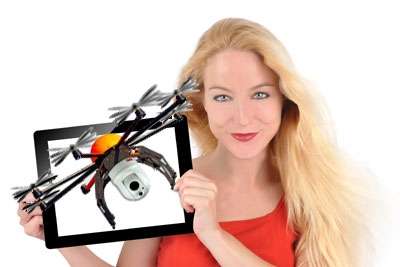 As homes in Austin, Texas are getting more expensive and selling for well over $1 million, many home builders and real estate agents are turning to aerial drone photography and videos to showcase their listings.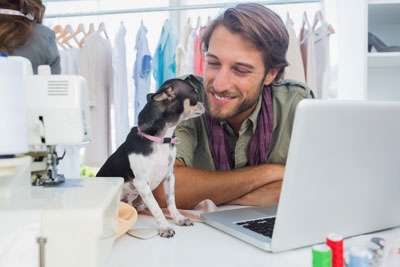 When users install or upgrade to Windows 10, "display scaling" may be turned on "by default" to either 125% or 150% resulting in blurriness when viewing websites or applications on certain monitors.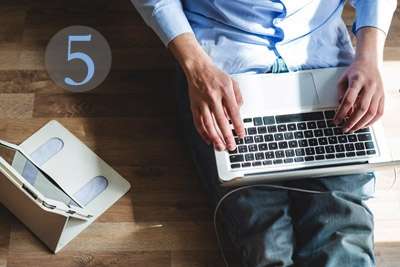 We've been in the web design business since 1996, and have seen many small businesses make these easily avoidable but often costly mistakes with their websites.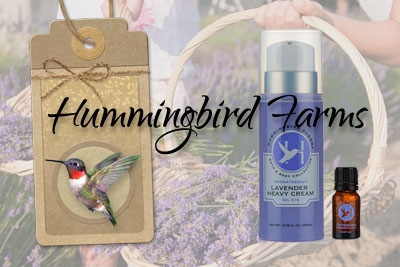 Texas hill country's Hummingbird Farms has launched their new Pallasart designed website.
Previous
Next