It's Friday, March 23, 2018 in Austin, Texas
How QR Codes Can Help People Find Your Website
QR codes (abbreviation for Quick Response codes) are two dimensional matrix barcodes that have become a very popular method for allowing smartphone users to quickly scan a QR code on printed materials and automatically be directed to a website without having to type in a long URL.

QR codes actually have a wide variety of possible applications. You can setup individual QR codes to include:
A link to a website
A link to a YouTube Video
Telephone Numbers
SMS Message
Plain Text
A link to a Google Map
There are endless places you can display QR codes to help advertise your website and contact info:
The back of your business card.
Marketing and sales brochures
Product packaging
Signs and banners
Event tickets
The sides of vehicles
Free QR code reader apps are available for most smartphones. This capability is integrated into Android phones, and iPhones can use free apps like Google (by taking a photo to search) or Red Laser.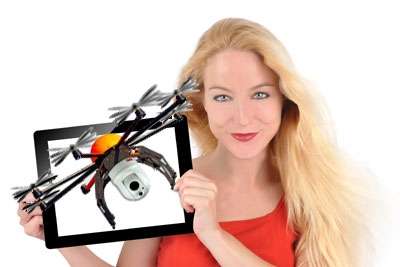 As homes in Austin, Texas are getting more expensive and selling for well over $1 million, many home builders and real estate agents are turning to aerial drone photography and videos to showcase their listings.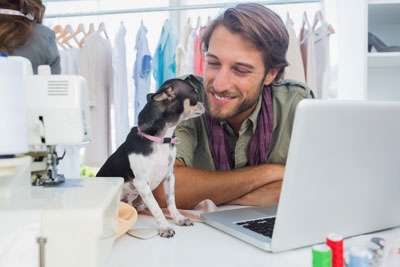 When users install or upgrade to Windows 10, "display scaling" may be turned on "by default" to either 125% or 150% resulting in blurriness when viewing websites or applications on certain monitors.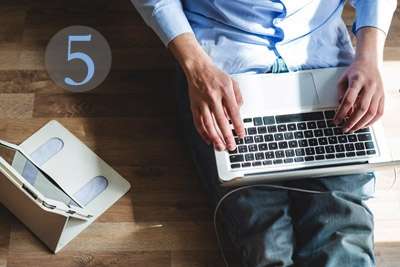 We've been in the web design business since 1996, and have seen many small businesses make these easily avoidable but often costly mistakes with their websites.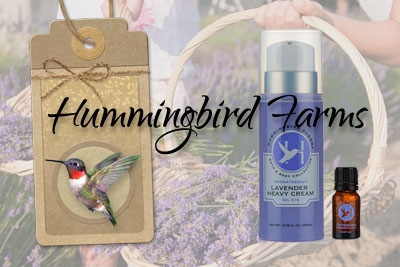 Texas hill country's Hummingbird Farms has launched their new Pallasart designed website.
Previous
Next