It's Thursday, May 24, 2018 in Austin, Texas
Best Website Award - Texas Association of Builders
Texas Association of Builders - Olson-Defendorf best website 2014. The website was designed and programmed by Pallasart.
Olson Defendorf Custom Homes – Austin, TX Custom Builder Best Website
SAN ANTONIO, Texas – The Texas Association of Builders (TAB) announced and presented the 2014 Star Awards Winners in conjunction with the Sunbelt Builders ShowTM on July 23-24, 2014 at the JW Marriott® San Antonio Hill Country Resort. The highly-coveted Star Awards are given annually to recognize excellence in all areas of the home building industry.
In 1992, the Texas Association of Builders launched the Star Awards – the only statewide tribute to excellence in the home building industry. The 2014 Star Awards recognized the outstanding work of builders, remodelers, architects, designers, sales professionals, marketing professionals, construction professionals and industry leaders in Texas and the Southwest.
Entries were judged by a distinguished panel of industry experts. Winners will be featured in the September/October issue of Texas Builder magazine. For more information about the Star Awards, please visit www.TexasBuilders.org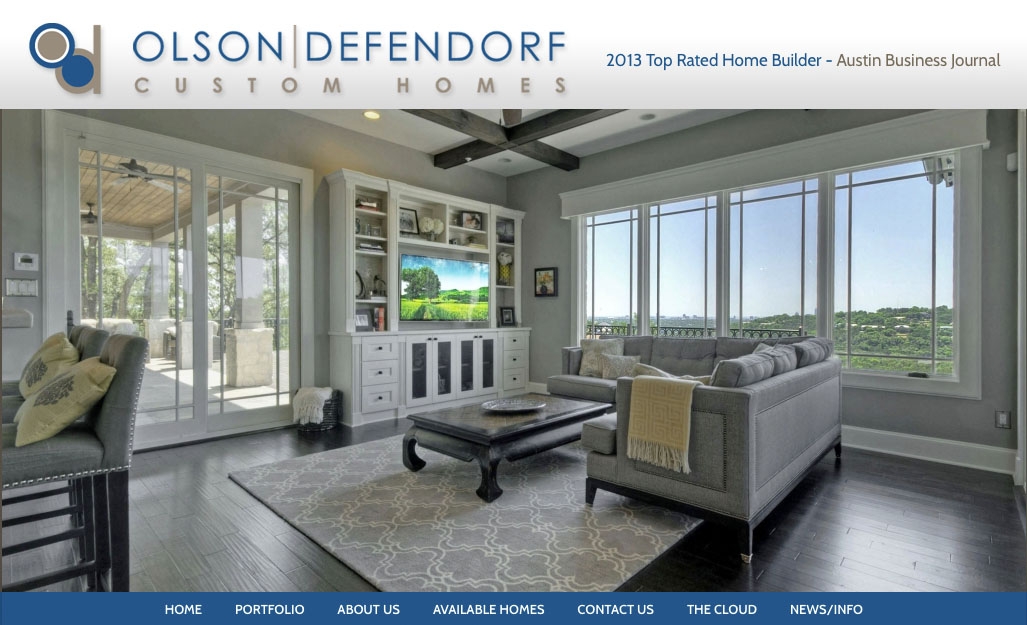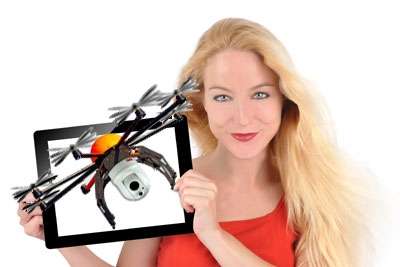 As homes in Austin, Texas are getting more expensive and selling for well over $1 million, many home builders and real estate agents are turning to aerial drone photography and videos to showcase their listings.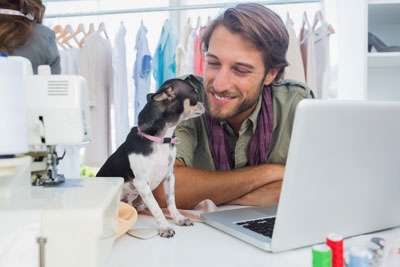 When users install or upgrade to Windows 10, "display scaling" may be turned on "by default" to either 125% or 150% resulting in blurriness when viewing websites or applications on certain monitors.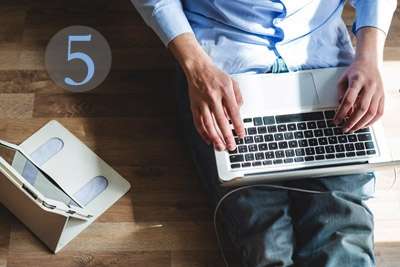 We've been in the web design business since 1996, and have seen many small businesses make these easily avoidable but often costly mistakes with their websites.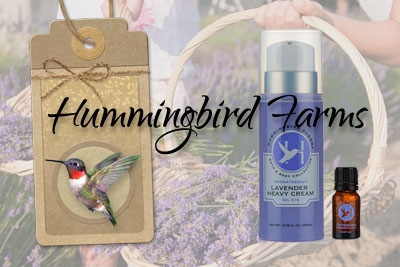 Texas hill country's Hummingbird Farms has launched their new Pallasart designed website.
Previous
Next