It's Monday, March 19, 2018 in Austin, Texas
Twitter Accounts to Follow During SXSW in Austin, TX
It's SXSW time in Austin, TX again, and there are tons of unofficial free parties and events going on around town. Most of the parties have live music, and many have free drinks and food too
How do you find out about all these great events? Twitter is probably the best resource for finding up to date information on the ongoing events and parties. There are numerous SXSW focused Twitter accounts that primarily tweet SXSW related information.

Note the official SXSW account is:

@sxsw

Here are some of the top SXSW focused Twitter accounts to follow during your stay in Austin, TX.

@CameronatSXSW
@SXSWPARTYGIRLS
@SXSWhoa
@SxswSecrets
@RSVPster
@ATXshhh
@do512
@SouthbyFreeNoms
@FreeatSXSW
@SXSWLineBuddies
@james_gatsche
@SXswag
@SXSWhine
The above Twitter users are not affiliated with the official SXSW organization. They are SXSW fans that try to provide fun, helpful updates on all the activities and events going on during SXSW week in Austin, Texas.

You may find out how the lines are going by viewing posts with #SXLines , find free swag with #SXswag , find free drinks with #SXdrinks - find feree food with #SXFN - read SXSW Tips at #SXSWtips and #SXNoobs

Austin's a fun and welcoming town. Enjoy you stay during SXSW, and see you again next year!
If you'd like to work with an Austin Web Design Company, we're here to help!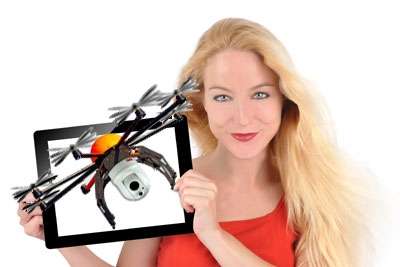 As homes in Austin, Texas are getting more expensive and selling for well over $1 million, many home builders and real estate agents are turning to aerial drone photography and videos to showcase their listings.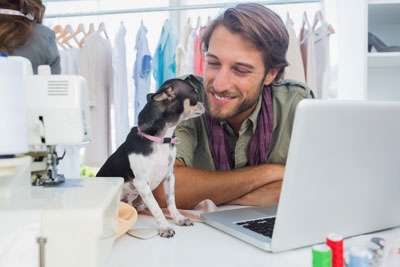 When users install or upgrade to Windows 10, "display scaling" may be turned on "by default" to either 125% or 150% resulting in blurriness when viewing websites or applications on certain monitors.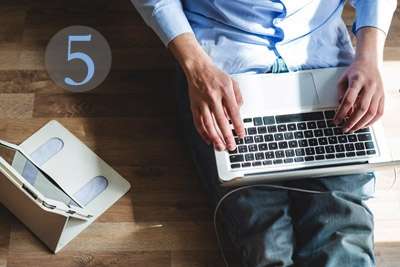 We've been in the web design business since 1996, and have seen many small businesses make these easily avoidable but often costly mistakes with their websites.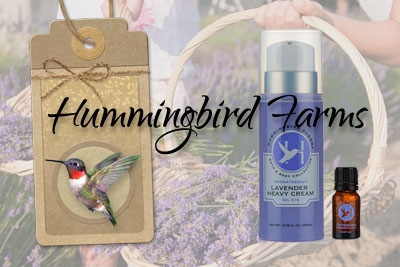 Texas hill country's Hummingbird Farms has launched their new Pallasart designed website.
Previous
Next