BUILDING WEBSITES FROM AUSTIN FOR CUSTOMERS AROUND THE WORLD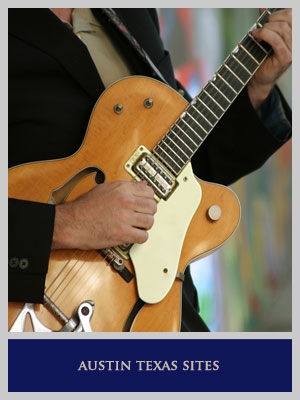 Pallasart's primary business is the design of websites in Austin, Texas. Since our founding in 1995, website design has been the unique business focus for the company. With Austin as our home base, Pallasart has grown to serve a global network of customers - from local Austin businesses to companies across the USA and in Europe. Our customers consistently tell us they select Pallasart for its unique approach to web design. We've produced more than 250 individual sites since 1995, and today produce approximately forty websites annually. We invite you to visit our design portfolio to see some of the extraordinary sites we have created over the years.
Whether you are in Austin, Paris or New York, Pallasart can create a beautiful website for you.
Give us a call at 512-469-7454 or email us to discuss any additional features that might interest you. We welcome the opportunity to discuss your objectives and provide you with a price quote for a new site or a redesign of an existing one.