Austin Web Design & Internet Marketing Blog It's Monday, May 29, 2017 and 83°F in Austin, Texas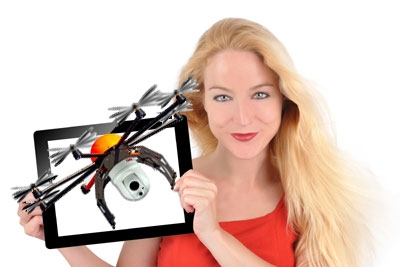 As homes in Austin, Texas are getting more expensive and selling for well over $1 million, many home builders and real estate agents are turning to aerial drone photography and videos to showcase their listings.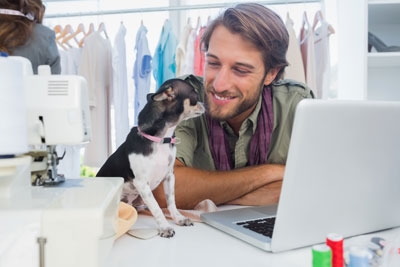 When users install or upgrade to Windows 10, "display scaling" may be turned on "by default" to either 125% or 150% resulting in blurriness when viewing websites or applications on certain monitors.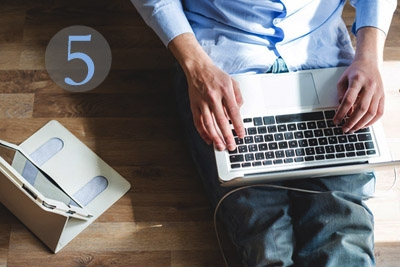 We've been in the web design business since 1996, and have seen many small businesses make these easily avoidable but often costly mistakes with their websites.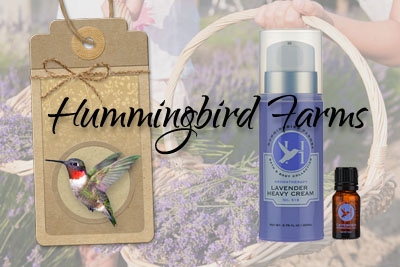 Texas hill country's Hummingbird Farms has launched their new Pallasart designed website.
---
One of the hottest areas in online e-commerce these days are websites that allow like minded individuals to buy and sell goods to others with their same interests...

Many users have updated, or should update to the latest browser versions for an optimal web experience. Generally, all the leading browsers had big new releases in late March 2011 -- many timed their product launches to SXSW the big interactive, film and music festival held annually in Austin, TX each spring....