It's Monday, March 19, 2018 in Austin, Texas
Wrigley Fields Picks Pallasart for Fifth New Site
Cubs Rooftop Tickets site about to launch
When we show our portfolio to potential new clients they are always surprized to discover that Pallasart has built a number of sites for Wrigley Fields. About a month ago they selected Pallasart, an Austin web design company, to build a fifth site for Cubs Rooftops in Chigago. Pallasart built a ticket purchasing system for them and fans and corporate customers can buy tickets online and check in at the gate with bar codes.
All of the sites have embedded video, slide shows and other features to convey the excitement of the Wrigley Rooftops experience. Below is an image showing the new design, which is about to be implemented online.
Our sincere thanks to Wrigley Rooftops for choosing us once more to produce a site for them!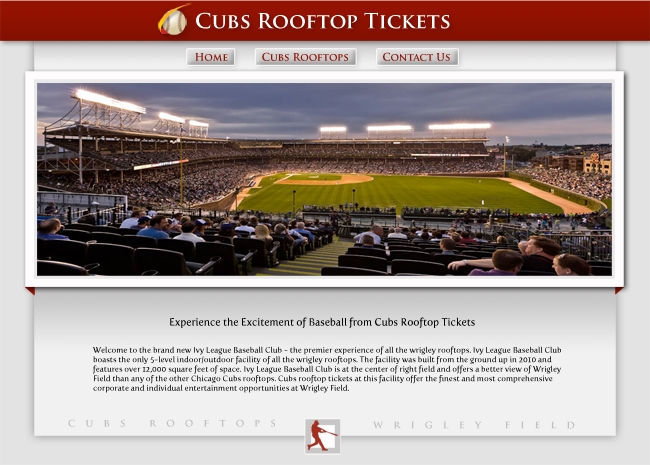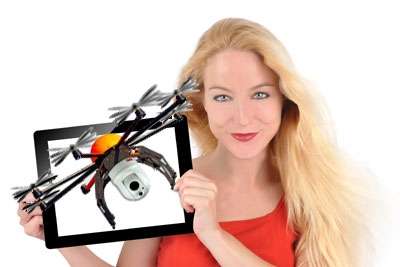 As homes in Austin, Texas are getting more expensive and selling for well over $1 million, many home builders and real estate agents are turning to aerial drone photography and videos to showcase their listings.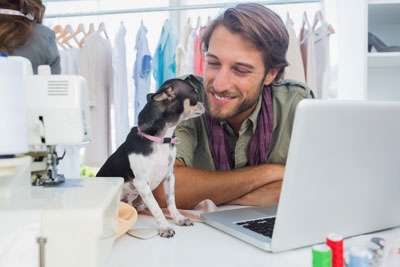 When users install or upgrade to Windows 10, "display scaling" may be turned on "by default" to either 125% or 150% resulting in blurriness when viewing websites or applications on certain monitors.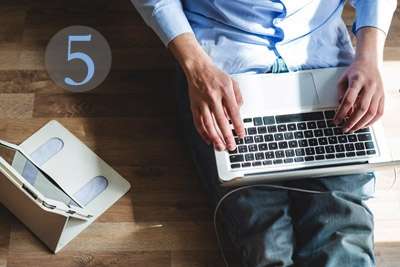 We've been in the web design business since 1996, and have seen many small businesses make these easily avoidable but often costly mistakes with their websites.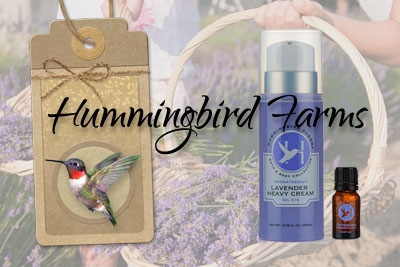 Texas hill country's Hummingbird Farms has launched their new Pallasart designed website.
Previous
Next