It's Monday, March 19, 2018 in Austin, Texas
Viral Video Suggests HP Webcams Can't See Black People
A lighthearted video recently published on YouTube seems to suggest that the motion-tracking webcams built into many of their computers can't recognize and follow black people.
The video shows two co-workers take turns in front of the camera -- the webcam appears to follow the white employee around as she sways in front of the screen but the camera stays still as the black employee moves about.
HP has responded on their blog TheNextBench.com: Read the statement on HP's blog
"The technology we use is built on standard algorithms that measure the difference in intensity of contrast between the eyes and the upper cheek and nose," wrote Tony Welch, the lead social media strategist for HP's Personal Systems Group. "We believe that the camera might have difficulty 'seeing' contrast in conditions where there is insufficient foreground lighting."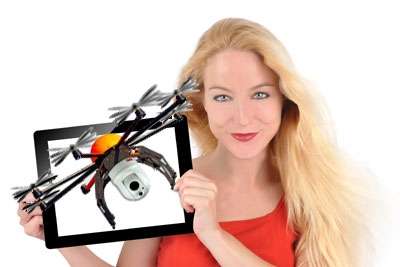 As homes in Austin, Texas are getting more expensive and selling for well over $1 million, many home builders and real estate agents are turning to aerial drone photography and videos to showcase their listings.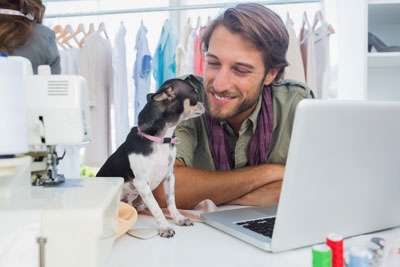 When users install or upgrade to Windows 10, "display scaling" may be turned on "by default" to either 125% or 150% resulting in blurriness when viewing websites or applications on certain monitors.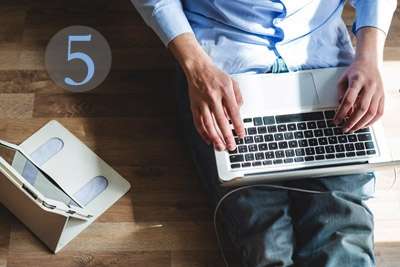 We've been in the web design business since 1996, and have seen many small businesses make these easily avoidable but often costly mistakes with their websites.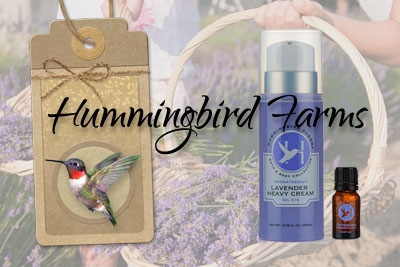 Texas hill country's Hummingbird Farms has launched their new Pallasart designed website.
Previous
Next