It's Friday, March 23, 2018 in Austin, Texas
Top Twitter Trends of 2010
Today Twitter released it's list of top Twitter topic trends of 2010:
http://blog.twitter.com/2010/12/hindsight2010-top-trends-on-twitter.html
After analyzing 2.5 Billion tweets posted so far in 2010 ,here were the top trending topics according to Twitter:
Top 10 Twitter Trends of 2010
1. Gulf Oil Spill
2. FIFA World Cup
3. Inception
4. Haiti Earthquake
5. Vuvuzela
6. Apple iPad
7. Google Android
8. Justin Bieber
9. Harry Potter & the Deathly Hallows
10. Pulpo Paul
Interestingly I had to Google two of the top trends to even know what they were:
#5 -- Vuvuzela -- the annoying horn sounds that were ubiquitous throughout the FIFA World Cup soccer matches.
#10 -- Pulpo Paul -- the psychic squid that correctly predicted the outcomes of the Germany FIFA tournament matches -- who also died in the fall.
So in case you missed any of the 2.5 billion tweets posted this year, each of 140 characters or less, let me summarize:
30% FIFA soccer
20% natural disasters
20% tech toys
20% tween topics
10% visually stunning movie
In other words, you probably didn't miss much!
A fuller list of top Twitter tweets divided into categories appears here: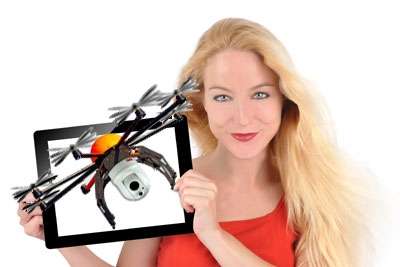 As homes in Austin, Texas are getting more expensive and selling for well over $1 million, many home builders and real estate agents are turning to aerial drone photography and videos to showcase their listings.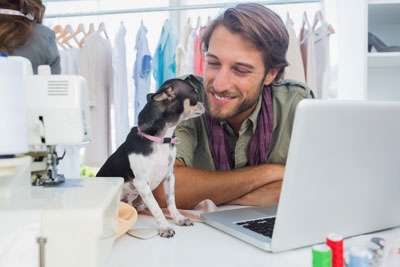 When users install or upgrade to Windows 10, "display scaling" may be turned on "by default" to either 125% or 150% resulting in blurriness when viewing websites or applications on certain monitors.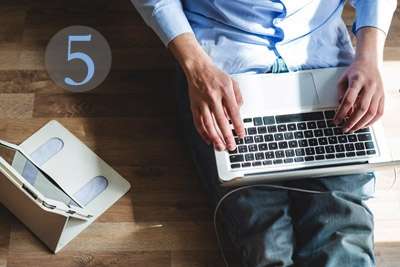 We've been in the web design business since 1996, and have seen many small businesses make these easily avoidable but often costly mistakes with their websites.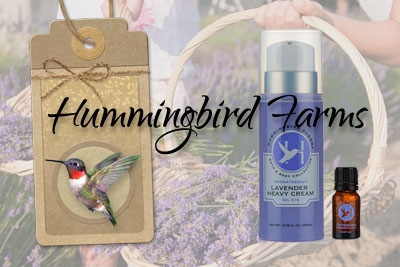 Texas hill country's Hummingbird Farms has launched their new Pallasart designed website.
Previous
Next