It's Wednesday, March 21, 2018 in Austin, Texas
Berkeley Wine Company - New Faster Site
Pallasart upgrades popular East Coast wine site
Today Berekely Wine Company - "Your uncomprising Wine Source" launched the next generation of their popular site. William Agathis, president of the company, commissioned Pallasart to upgrade the last version of the site to the powerful, open source software, PHP, and My SQL databases. Formally the site had been built in an older, legacy shopping cart software. Berkeley offers tens of thousands of wines, spirits and microbrews on the web and through their retail store in Berkeley Heights, New Jersey.

Pallasart built the first Berkeley Wine site about ten years ago. With such a huge database and massive sales, Berkeley needed more and more speed, as well as more tools to manage their site.
In a major 3 month project Berkeley and a team of Pallasart programmers and designers created a new site with a fresh and contemporary look. A blog was added. Pallasart also created a new logo for the company. The new site is super fast and full of fun stuff. We'd like to invite you to visit the new site and try it out.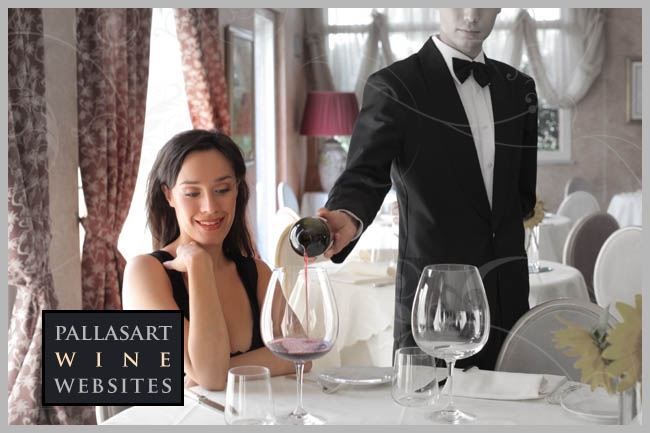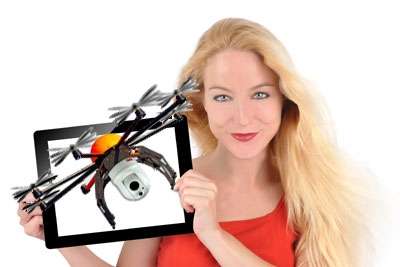 As homes in Austin, Texas are getting more expensive and selling for well over $1 million, many home builders and real estate agents are turning to aerial drone photography and videos to showcase their listings.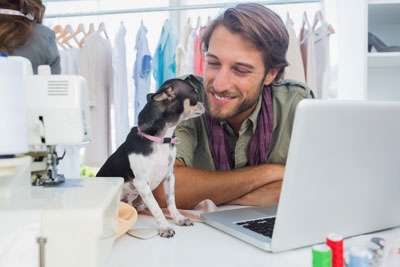 When users install or upgrade to Windows 10, "display scaling" may be turned on "by default" to either 125% or 150% resulting in blurriness when viewing websites or applications on certain monitors.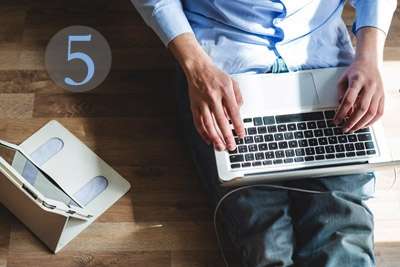 We've been in the web design business since 1996, and have seen many small businesses make these easily avoidable but often costly mistakes with their websites.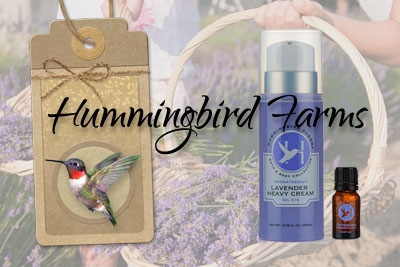 Texas hill country's Hummingbird Farms has launched their new Pallasart designed website.
Previous
Next